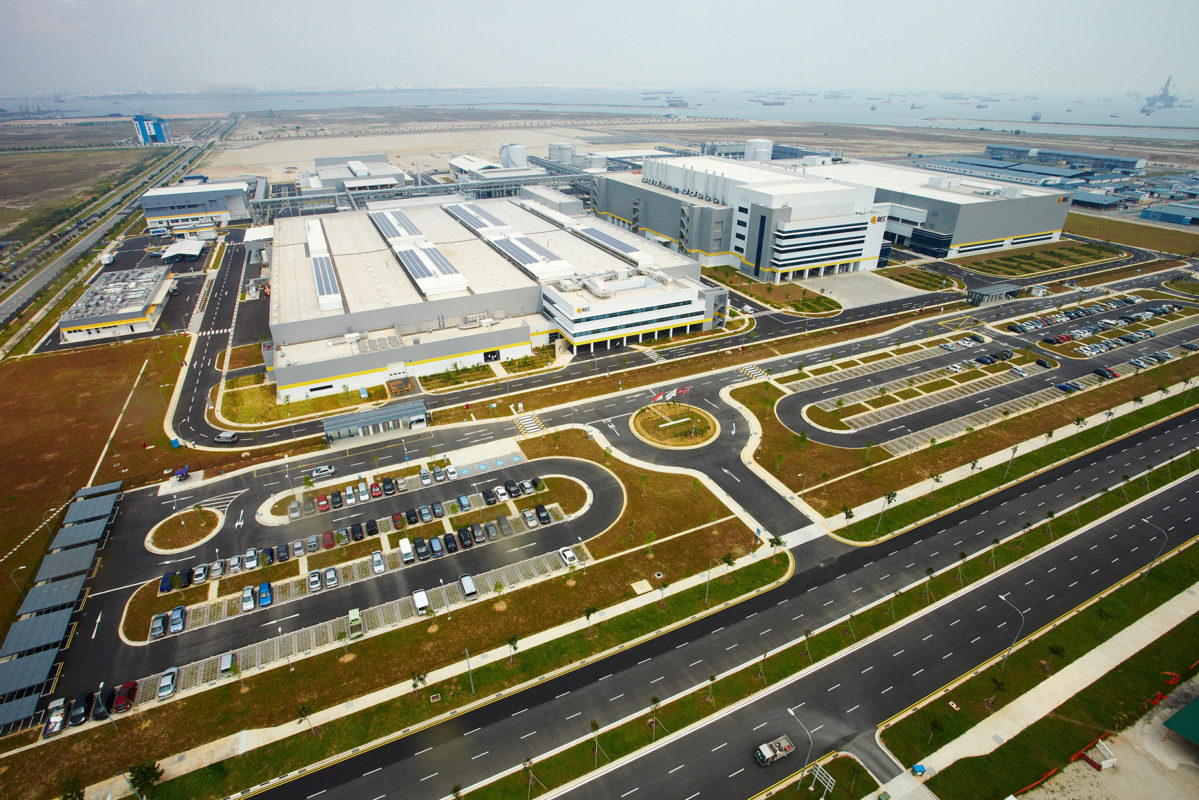 Leading PV manufacturing equipment supplier Meyer Burger has secured a CHF 12 million (US$12.4 million) contract to supply integrated PV module manufacturer, REC Group with its DW 288 Series 3 diamond wire cutting platform.
Meyer Burger said that REC Group, which has its ingot/wafer and cell and module assembly plants located at a dedicated complex in Singapore was planning to completely migrate multicrystalline wafer production to diamond wire cutting technology, with delivery of equipment starting in the third quarter of 2017.
Hans Brändle, CEO of Meyer Burger Technology Ltd said, "This important order confirms our excellent long-term relationship with REC and once more demonstrates that Meyer Burger's DW 288 Series 3 diamond wire cutting technology remains the industry-leading solution for the cost-effective production of solar wafers. The product is highly attractive to customers in both the mono-crystalline as well as the multi-crystalline wafer markets."
The contract also includes installation and commissioning as well as service support and on-site training.
The move to diamond wire cutting of all its multicrystalline wafers will require REC Group to select wafer texturing technology to complement the wire cutting, often referred to as 'Black Silicon' technology. REC Group is also transitioning all production to PERC (Passivated Emitter Rear Cell) and half-cut cell technology. The company has around 1,500MW of module capacity in Singapore.
Steve O'Neil, CEO of REC Group added, "As an industry leader for high-power multi-crystalline solar panels for many years, our success is also based on cutting-edge and cost effective manufacturing technology. Choosing Meyer Burger and their outstanding diamond wire cutting technology enables us to continue to provide high-quality solar panels with a strong reliability at a competitive price."