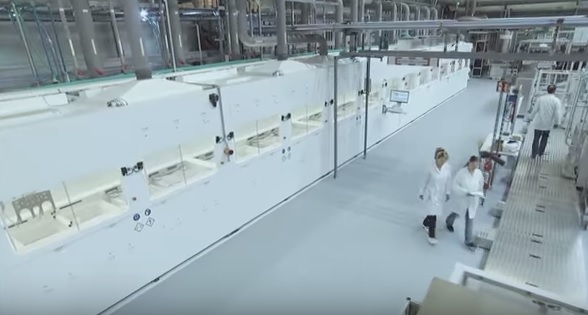 Leading PV manufacturing equipment supplier Meyer Burger Technology has warned of a delay in receiving the first payments for a major heterojunction order from an unidentified North American start-up that was announced in July 2019.
Meyer Burger has previously announced that it expected to recognize the new order intake at the beginning of the fourth quarter of 2019, which was around CHF 100 million (US$101 million).
However, Meyer Burger said that the North America start-up had yet to secure the financial funding, although confident that the customer would conclude a financing round "in a few weeks at the earliest," according to a statement.