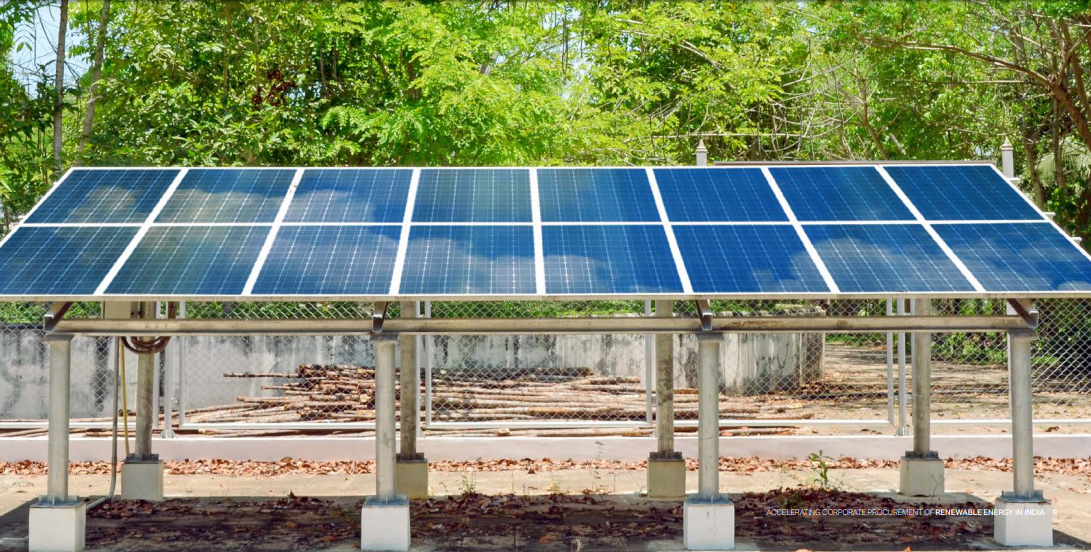 India's Ministry of New and Renewable Energy (MNRE) has issued a notice allowing old off-grid solar plants to be connected to the grid, after receiving requests from state nodal and implementing agencies under the decentralised PV programme.
In cases where an off-grid solar plant was installed at a location where grid supply became available at a later date with net metering capabilities, the off-grid PV plant can now be connected to the grid. MNRE stated that this will lead to "optimal utilisation of assets".
Conversions like this will, however, be subject to applicable regulatory provisions and the cost of the conversions will be borne by state governments.
As of April 2018, every village in India had some form of access to electricity whether it be through an on or off-grid solution, according to prime minister Narendra Modi, however, there are still millions of households across India, both urban and rural, without access to electricity.
Last year, India approved implementation of Phase-Ill of its 'Off-grid and Decentralised Solar PV Application Programme', which targeted an additional 118MW off-grid solar PV capacity by 2020.