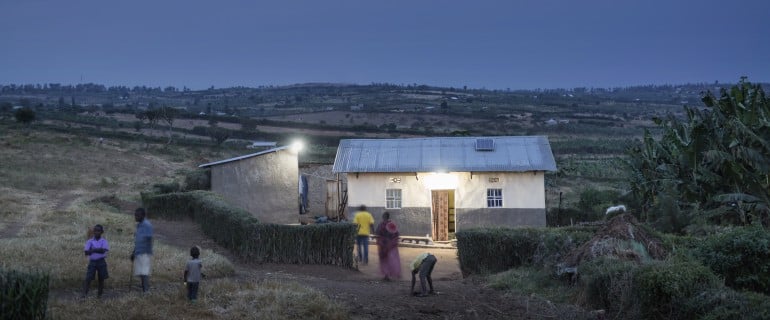 PV company Mobisol announced that it has signed off on an off-balance sheet debt deal with two energy funds managed by responsAbility — a leading asset manager in the field of development investments.
This financing deal will spur Mobisol's continued growth in Tanzania, as well as provide financing for more than 15,000 households and small businesses. The agreement is one of the largest special purpose vehicle debt transaction structures in the off-grid solar market.
The deal involve locals special purpose vehicles (SPVs) that ring-fence receivables from specific Mobisol customers exclusively for the responsAbility-managed funds. The structure has been tabbed as MOOVE (MObisol Off-grid financing VEhicle).
Hartmut Schuening, CFO Mobisol, said: "Mobisol is proud to have partnered with responsAbility in order to devise MOOVE, a groundbreaking new financing structure for debt financing. We believe the mechanics will make a significant contribution to the growth of the PAYG sector as a whole".
Stefan Issler, head of energy debt financing, direct investments, at responsAbility Investments added: "Through its pay-as-you-go business model Mobisol provides underserved Tanzanian households and businesses with affordable and reliable off-grid electricity supply – an important prerequisite for further economic growth and development in the country. We are pleased to be able to provide easy-to-access financing for the further development of this impactful business."
This financing mechanism is already attracting interest from further lenders and should ease access to debt capital.