Azuri expands senior leadership team into West Africa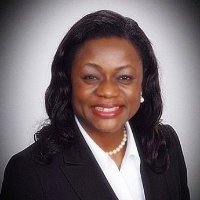 Off-grid solar company Azuri Technologies has appointed Vera Nwanze as its new general manager of Nigeria and Ghana, as the company expands its presence in West Africa.
This new appointment follows the company's January 2017 partnership with the Niger Delta Power Holding Company (NDPHC) to launch its pay-as-you-go (PAYG) solar systems.
Azuri, a pioneer in the PAYG solar market, first entered Kenya in 2011 and has since expanded its reach outside of East Africa and now will target the West, strengthening its senior team in order to do so.
Nwanze brings more than 20 years' experience in commercial markets, primarily the Pharmaceutical space. "It is an exciting moment for me joining the Azuri family and being part of the Azuri success story in the West Africa region," she said.
Simon Bransfield-Garth, CEO of Azuri, said: "I am delighted that Vera will be joining Azuri as General Manger of Nigeria and Ghana," said Simon Bransfield-Garth, CEO of Azuri. "Vera has a tremendously impressive track record in West Africa and we wish her every success in this new and important role."
Last month, Azuri Technologies announced that it has reached the mark of 100,000 sales of its solar home systems in sub-saharan Africa.
ABB names two new regional presidents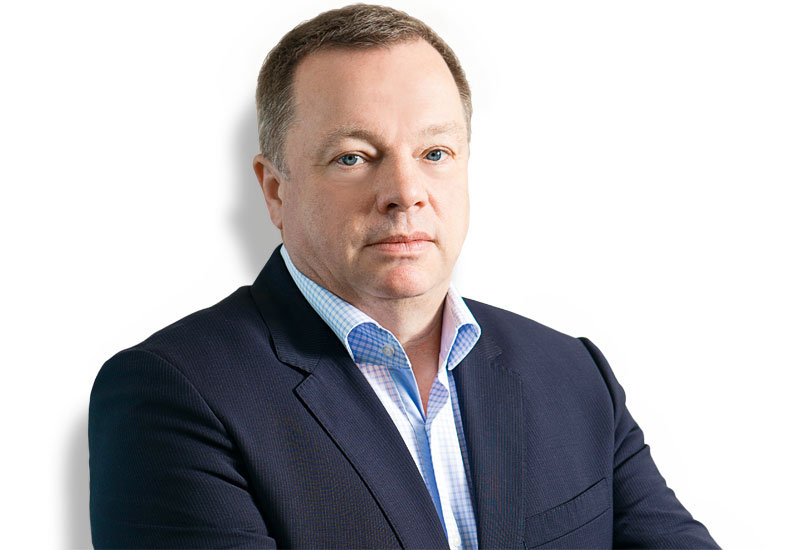 Swedish-Swiss industrial technology firm ABB has made two key senior regional appointments.
Chun-Yuan Gu, managing director of ABB China, is now president of the Asia, Middle East and Africa (AMEA) region, succeeding Frank Duggan, who has been appointed president of Europe. Duggan takes over from Bernhard Jucker, whose retirement PV Tech reported last month.
Both of these new regional appointments will be effective 1 July 2017.
"China represents one third of global growth and is a very important market for ABB. I am very pleased to welcome Chun-Yuan, a China and industrial automation expert, to our Executive Committee. He has a proven track record of delivering superior growth momentum and a profound knowledge of Asia and emerging markets", said ABB CEO Ulrich Spiesshofer. "He will have an important role in implementing our Next Level strategy and further accelerating our growth momentum, for example, through our digital offering, ABB Ability. Chun-Yuan will be key to integrating our announced acquisition of B&R, an innovation leader in machine and factory automation, in the industrial segments of emerging markets".
"At the same time, I would like to warmly thank Frank for his excellent leadership in the AMEA region and his contributions to the Executive Committee over the past years. With his extensive knowledge of ABB's global customers, markets and portfolio and solid track record of enhancing growth momentum, Frank is the ideal next leader for Europe. He will continue to play a key role in the ongoing transformation of ABB towards a more customer and market-oriented company," Spiesshofer added.
Gu and Duggan have both spent their careers at ABB; with Gu starting at the company in 1989 before ultimately becoming responsible for ABB's operations in China in 2014. Similarly, Duggan joined ABB in 1984 and has held leadership positions in many of the company's businesses in Europe, Asia and the Gulf.
In addition to his responsibilities as president of the Europe region, Duggan will assume the role of Managing Director of ABB in Ireland. The current managing director of ABB in Ireland, Tom O'Reilly, will retire at the end of June 2017.
Reinhard Ling retires as IBC Solar India's Head of EPC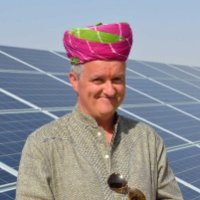 After five years, Reinhard Ling has retired as the head of EPC at the Indian branch of the German PV specialist IBC Solar.
Ling told PV Tech that he will be exiting his position due to deciding to return to his home country, Germany.
"I did enjoy my stay in India very much and I will always have good feelings and will never forget this chapter in my life," he said, adding that the years have been successful ones for the company.
Ling will be succeeded by Miguel Monsalve as head of EPC, effective 12 April.
Reinhard had been "very good value" for IBC, Monsalve said.
"His development has been excellent and I trust I can achieve same results and same efficiency as he did."
Canada's Solar Alliance Energy expands sales team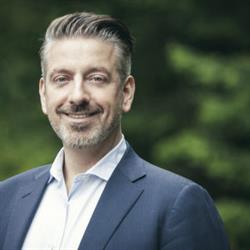 Canadian solar firm Solar Alliance Energy has successfully expanded its sales team in preparation for the acquisition of certain US solar assets.
The company has signed a Letter of Intent with the undisclosed seller in order to accelerate the transition of the seller's sales team to Solar Alliance. The expanded team will be responsible for more than 7MW of residential solar systems to the sum of more than US$34,305,000 in revenue last year.
The newly-expanded team will begin selling with Solar Alliance this month.
Solar Alliance and the seller accelerated the transition of the sales team while the two parties continue to work on a definitive transaction agreement for the assets. The agreement includes terms related to the acquisition of the seller's pipeline of in-process residential solar projects, according to CEO Jason Bak. The company is carrying out the necessary due diligence and is anticipating final closing by 21 April 2017.
Employment News Round-up:
Germany's skytron energy is expanding internationally, with a planned Japan subsidiary and the establishment of a global partner network to connect to customers in South Africa, Japan, India, Australia and the US.
Italy's Amaranto Group has launched an Indian investment vehicle, which will be managed by Rodolfo Bigolin, the firm's managing partner and chief executive.
US-based manufacturer Suniva is being sued for allegedly failing to provide sufficient notice to employees made redundant in March at two plants.