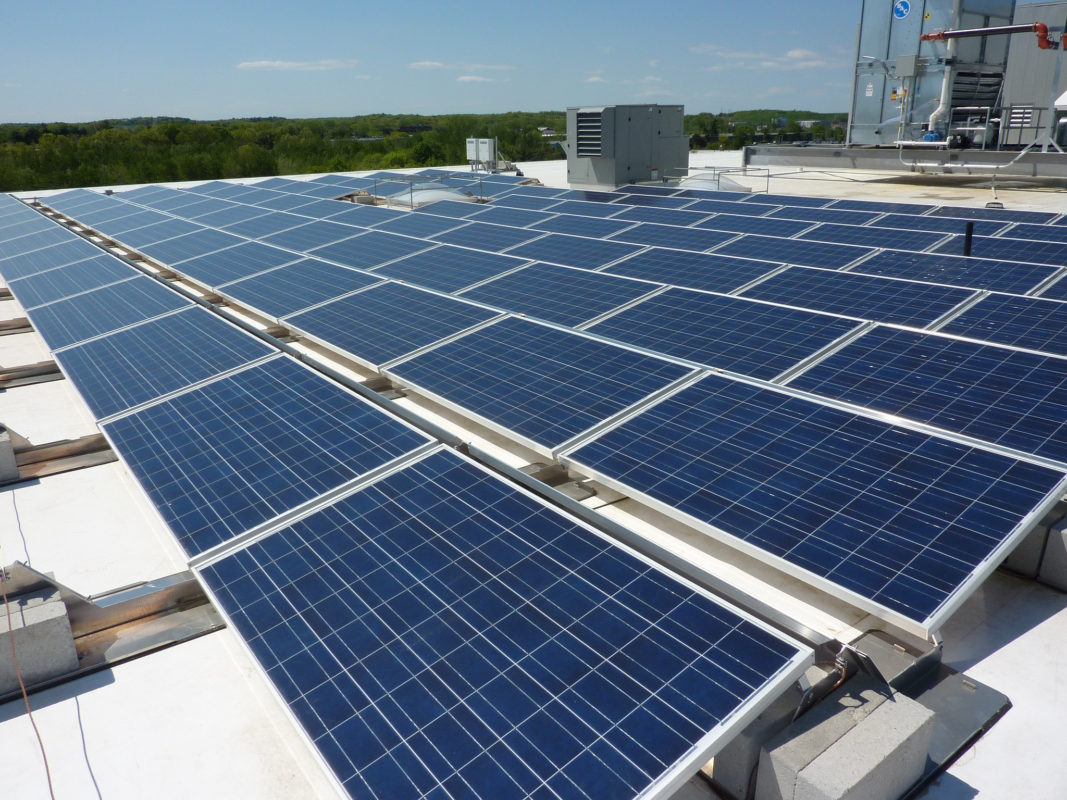 WGL Energy Systems has secured a US$75 million financing package from M&T Bank to provide funding for future PV projects in the US.
WGL Energy is looking to expand its renewable energy programs and will form partnerships with companies across the US on key PV initiatives. This credit package allows WGL to choose PV projects ranging in size from 1MW to 30MW to invest in, own and operate.
Currently, WGL Energy has more than 290MW of distributed generation projects installed or under contract across 21 states, as well as the District of Columbia.
Sanjiv Mahan, president of WGL Energy, said: "WGL Energy is looking forward to working with other energy innovators throughout the county to expand our reach of diverse, renewable energy solutions such as solar so more customers and communities can enjoy the benefits of stabilized prices and lower carbon emissions. M&T Bank was instrumental in providing us with a creative and structured solution to our specific financing needs."
Eric Heintz, director of energy finance for M&T Bank, added: "We are committed to providing solutions to help grow clean energy and meet the project financing needs of our customers. As a community-focused bank, M&T is dedicated to improving the quality of life for our customers, colleagues and neighbors. Reducing the carbon content of our power generation sources is critical to the future of energy globally."