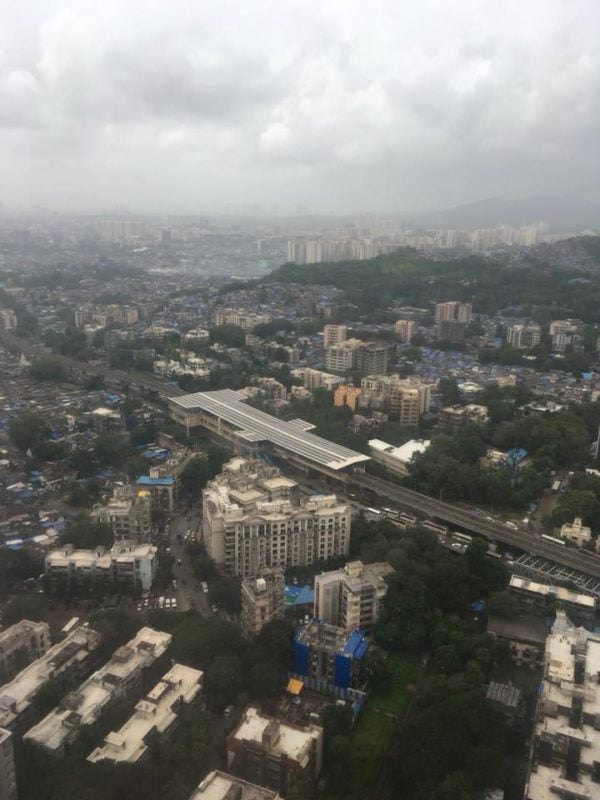 Indian PV manufacturer and rooftop developer Waaree Energies has completed a 2.29MW rooftop solar project for Mumbai Metro, across 12 stations.
The company described the extremely crowded nature of the transport hubs and high risk of accidents, particularly relevant given the tragic stampede at Elphinstone Road Station in Mumbai's rail network two weeks' ago.
Waaree Modules were successfully installed across all the roofs of all the metro stations and the firm claimed that its project can account for around 30% of the Metro's power usage.
Indian railways awarded 30MW of solar projects to Azure Power and Fourth Energy Partner recently.