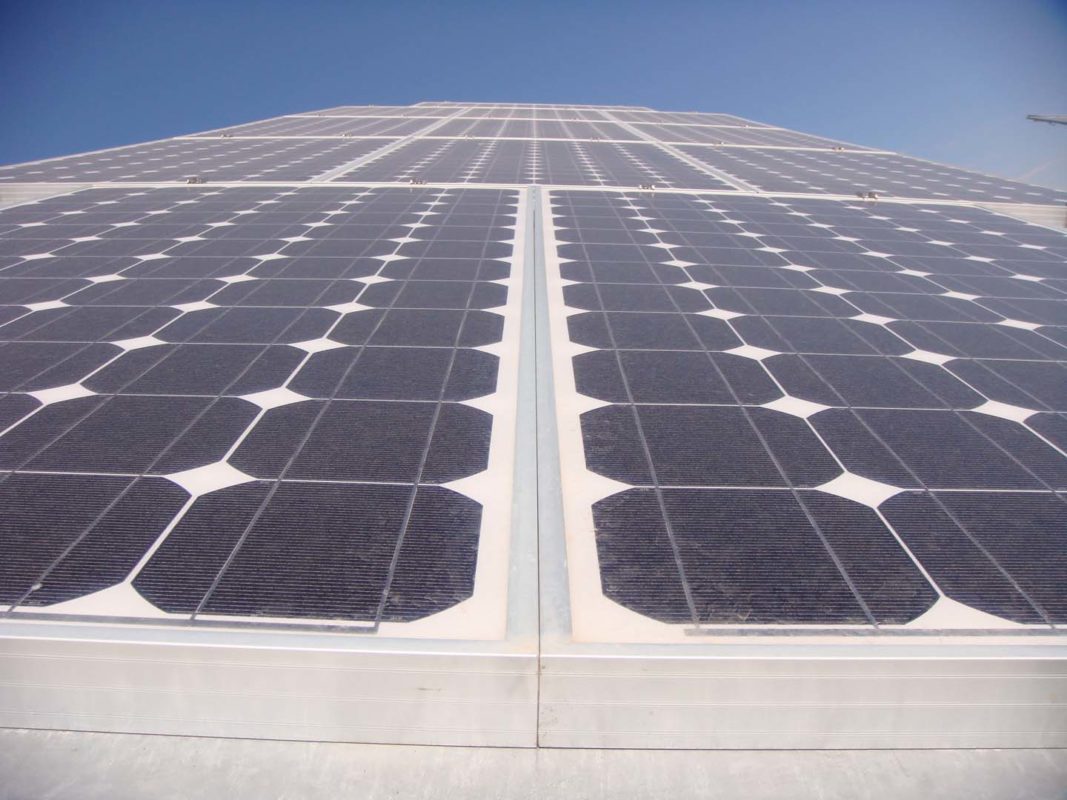 Technology engineering company M+W Group announced Wednesday that it has surpassed 1GW of installed capacity for its portfolio of utility and large-scale PV projects – both completed and actively under construction.
The equivalent of 1GW of solar can help offset the power consumption of up to 100,000 homes annually, or up to 1 million tonnes of CO2 emissions per year of operation.
While the company holds much of its completed capacity in the US, M+W Group is expected to expand its global presence, building upon the over 100MW of utility-scale installations that it has developed in various European, Middle Eastern and Asia-Pacific markets.
Serving as an independent EPC contractor, M+W Group designs and develops commercial and utility-scale PV projects for various companies, utilities, developers, and government agencies worldwide.
Jim Brown, president of M+W Energy, noted: "We are very proud to have surpassed the 1GW milestone. Our success has been built on the basis of sound design value and good risk management practices for our customers. Our focus remains forward-looking as we continue to drive the evolution of our business. We are committed to expanding our value-added offerings to help our development customers and partners realize their project portfolios and explore next generation solutions at nearly any location around the globe."