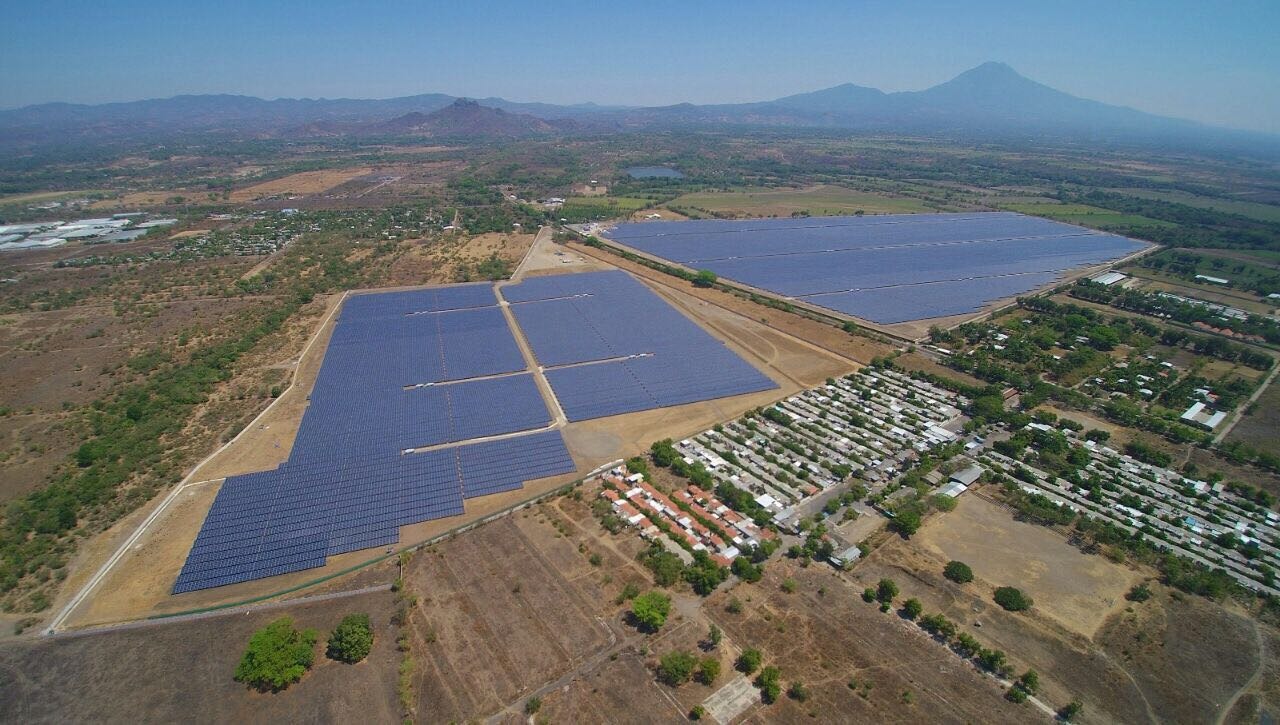 Renewable energy company Neoen announced Tuesday that operations have launched for the 101MW Providencia Solar project in EL Salvador.
The plant is split between two sections — a 76MW installation awarded to Neoen via tender in 2014 and another 25MW project negotiated separately with El Salvador electricity distributor Del Sur. Both projects were connected to the national grid on April 1.
The 101MW project represents an overall investment of US$151 million – including an 18.5-year loan of US$88 million from IIC and US$30 million from Proparco. Neoen invested approximately US$33 million of its own funds for the installation.
The new installation will generate enough clean energy to replace the equivalent of 163,900 MWh of thermal energy — representing an annual saving of 114,500 tonnes of carbon dioxide.
Emmanuel Pujol, general manager of Neoen in Central America and the Caribbean, said: "This project highlights Neoen's international reputation and our efficiency in countries that are taking their very first steps in solar energy on an industrial level. We are proud to have conducted this entire project with help from local companies and prestigious partners, namely IIC and Proparco."
Paolo Cartagena, director of Neoen project development in El Salvador, added: "Launching Central America's largest solar photovoltaic plant in El Salvador is a major accomplishment for Neoen. Our experience here will help us develop, finance and build Capella Solar and become the number one solar energy supplier in the region."