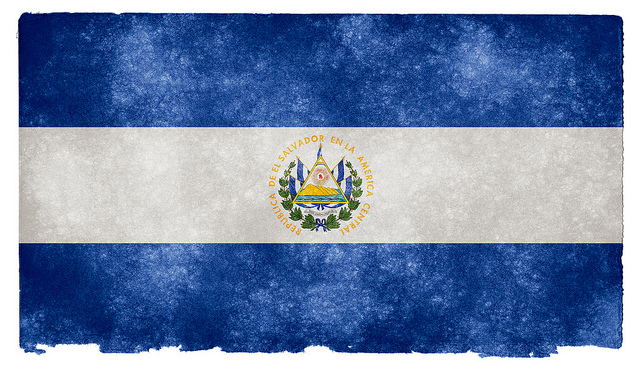 UPDATED: French renewables developer Neoen has signed a power purchase agreement (PPA) for 136MW of utility-scale solar PV in El Salvador.
One of the country's largest utilities Delsur previously launched the tender for 25 solar and four wind projects, of which Neoen won two PV projects standing at 68MW each, according to a Neoen release.
The 20-year PPAs were signed with local distribution companies Delsur, AES, EDESAL and B&D with tariffs of US$0.04955/kWh and US$0.04956/kWh – the lowest for PV in Central America to date.
Last week, El Salvador's National Energy Commission (CNE) announced that seven distribution companies had signed contracts for 169.9 MW of wind and solar projects in the departments of Sonsonate, Usulutan, La Paz and Santa Ana.
The average price for solar was US$0.05148/kWh. The projects will also require US$340 million investment. Solar projects are to start generating electricity by 1 April 2019. All developers will be investing 3% of project revenue in local social development.
This tender in El Salvador awarded:
Two 50MWac projects to Neoen at a price of US$0.04955/kWh
One 9.9MWac project to Asocio Ecosolar (Sybac) project at a price of US$0.05498/kWh
One 10MWac project to Sonsonate Energia (Real Infra) project at a price of US$0.06724/kWh
One 50MW wind project to Tracia Networks at a price of US$0.09878/kWh
Neoen subsidiary Providencia Solar won a 101MW solar project in a 2014 tender also in El Salvador. That project has now closed on financing and is under construction, with operation due to start in April this year.
Paolo Cartagena, in charge of Neoen project development in El Salvador, said: "Neoen is proud to have won such a competitive tender and to continue to play such an important role in the growth of El Salvador's renewable energy mix. We will build on Providencia Solar's success and experience to generate synergies and make Capella Solar another landmark project in Central America."