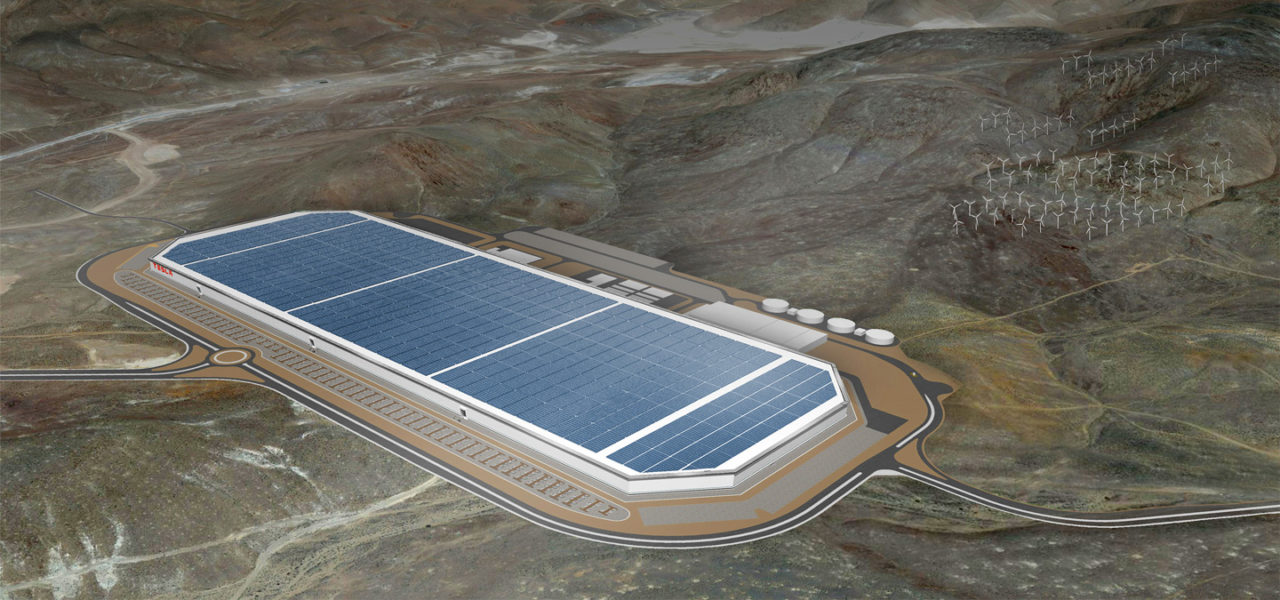 An amendment to the US Senate Energy Bill aimed at protecting residential net metering, proposed by two senators, including one in Nevada, has been backed by solar industry groups.
Senator Angus King, an independent representative for Maine sponsored the amendment, presenting it along with Nevada Democrat senator Harry Reid on 28 January. It is among close to 200 other proposed amendments to the US' politically bipartisan S.2102, the 'Energy policy modernisation act'.
The amendment proposes protecting customers' existing net metering arrangements from retroactive changes to rules, while giving the utility the freedom to "rates to each rate class designed to recover all reasonable costs to the electric utility of providing service to the electric consumers in that class".
The utility will not be able to change rates for customers on net metering programmes, one paragraph reads: "…unless the State regulatory authority or electric utility, as applicable, demonstrates, in an evidentiary hearing in a general rate case, that the current and future net benefits of the net metered system to the distribution, transmission, and generation systems of the electric utility are less than the full retail rate".
The senators' proposal also says that future changes to net metering rules should go through a hearing process.
The US Solar Energy Industries' Association, (SEIA), welcomed the amendment.
"We urge the Senate to adopt the King-Reid amendment and end a practice that subjects hardworking families and businesses who have invested in solar to potentially abusive rate hikes and new fees from monopoly utility companies," SEIA CEO Rhone Resch said in a statement.
The amendment would protect "hundreds of thousands of Americans" who had already gone solar, he said, adding that it would "protect their rights" to sell power back to the grid.
Meanwhile lobby group The Alliance For Solar Choice (TASC), which was formed by rooftop solar companies but counts on generating grass-roots support, also called for the amendment to be adopted, saying it "protects consumer choice and free market competition".
"The King-Reid legislation stands in stark contrast to Arizona Senator Flake's amendment that seeks to weaken states' and consumers' rights. Senator Flake's legislation is a blatant attempt to impose more regulations that benefit Arizona Public Service and other state-sponsored monopolies to the detriment of homeowners," Evan Dube, TASC spokesman and public policy specialist at rooftop installer Sunrun, said in a statement.
'Complete disbelief' at Nevada PUC decision
Debates over the future of net metering the US have of course been highly concentrated over the past few weeks and months on developments in California, Hawaii and most controversially Nevada. While PV Tech understands that California's 'net metering 2.0' has been broadly welcomed by the industry and pro-solar groups, the Hawaii PUC's decision to suspend net metering for new customers back in October and a decision by the Nevada regulator to impose what amount to retroactive cuts to existing agreements have been far more controversial.
While in Hawaii's case the issue is made complex by the fact that with around 300w per capita of solar installed, the island state clearly has to take steps to accommodate rapidly growing distributed PV resources. Hawaii's main utility holding company, HECO, is also in the midst of merger talks with NextEra Energy.
Nevada's public utilities' commission (PUC), the regulator, has been accused by some sources of bowing to pressure by the state's main utility, NV Energy, in which investor Warrant Buffet's Berkshire Hathaway has a significant stake.
SolarCity pulled out of the state within days of the controversy flaring up, taking 500 workers away with it. CEO Lyndon Rive vowed to fight on in the state, while partner-affiliate company Tesla has already started producing battery packs for stationary energy storage from its Gigafactory, which it chose to build in Nevada despite lobbying from its home state of California. A recent PV Tech analysis piece from US scribe Conor Ryan detailed reactions on the ground in Nevada from other solar industry voices, with one stating his "complete disbelief" at the PUC's decision.
Predictably, pressure and lobby groups on the other side of the fence, some allegedly funded by the fossil fuel industry, argued vehemently against the proposed King-Reid amendment.
Cover image: SolarCity.