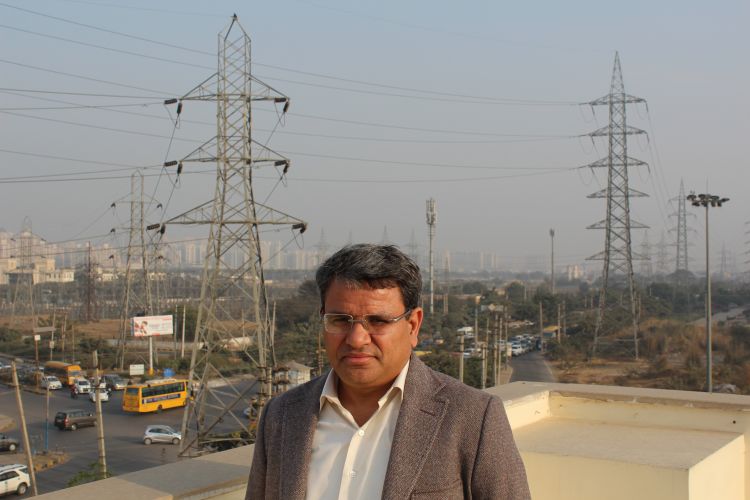 Acme Cleantech Solutions has 410MW of solar PV project completions in the Indian state of Telangana, but is facing a transmission issue for another 80MW, according to the company's head.
Manoj Upadhyay, founder and chairman, Acme Group told PV Tech said that the firm is closing in on full operation of the 490MW of projects that it has pegged for Telangana, however, while the last 80MW of capacity has been constructed, its transmission has had to be diverted due to a "new upcoming reservoir".
Acme won much of this capacity in a 2GW auction in August 2015, for which most successful players faced severe delays in PPA signing later on in the same year.
ACME Solar's website said it has a current portfolio of more than 1.8GW of solar projects, including 310MW in Andhra Pradesh, 260MW in Karnataka, and 200MW in Rajasthan. Overall the firm is eyeing up 7.5GW by 2019. Piramal Finance, a subsidiary of Indian financier Piramal Enterprises, recently sanctioned a INR7 billion (US$108 million) line of credit for Acme Solar. Acme is also sitting on a record low winning bid of INR2.44/kWh (US$0.038) for a project in Rajasthan.