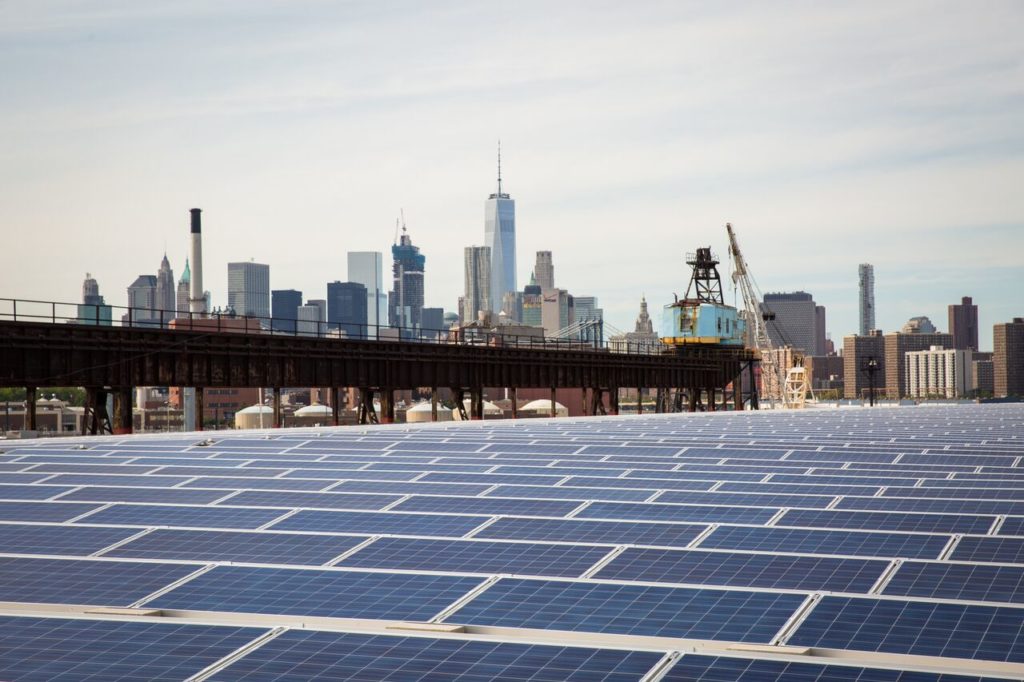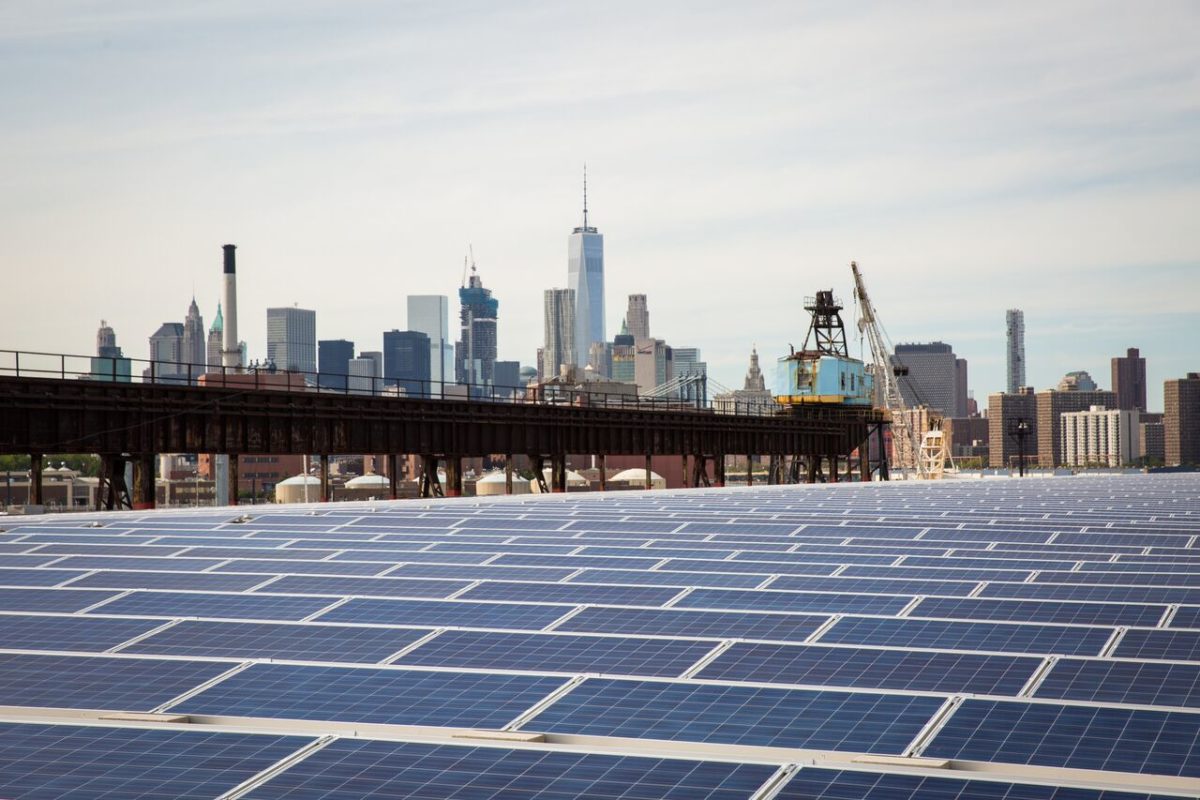 The New York State Public Service Commission has approved US$4.4 billion for transmission upgrades that will boost the uptake of renewables.
The Commission authorised the development of 62 local transmission upgrades that will reduce congestion in three Upstate regions: the Capital Region, the southwest and northern regions of New York.
These 62 upgrades will create 3.5GW of renewable capacity and reduce curtailment production from renewable energy.
The transmission projects are expected to be completed between 2024 and 2030 and include upgrades to existing transmission lines, upgrades to existing substations and the construction of three new substations.
Rory M. Christian, commission chair, said: "The Commission recognises the need to address congestion in certain parts of the State where renewable energy is already bottled and where additional generation projects are in development or likely to be developed in the future."
New York continues to accelerate its deployment of renewables in the state with among others the Commission's new framework aimed to support 10GW of distributed solar by 2030 or the launch of a solicitation for 2GW of large-scale renewable projects.
Community solar has been a key driver of its acceleration of installed solar capacity. The state of New York is leading the country in that segment as it accounted for almost half of all community solar installations in 2021 and is poised to continue leading in the years to come.
New York targets to reach a zero-emission electricity sector by 2040, including 70% of renewable energy generation by the end of the decade.
This includes a US$35 billion investment in 120 large-scale renewable and transmission projects across the state.