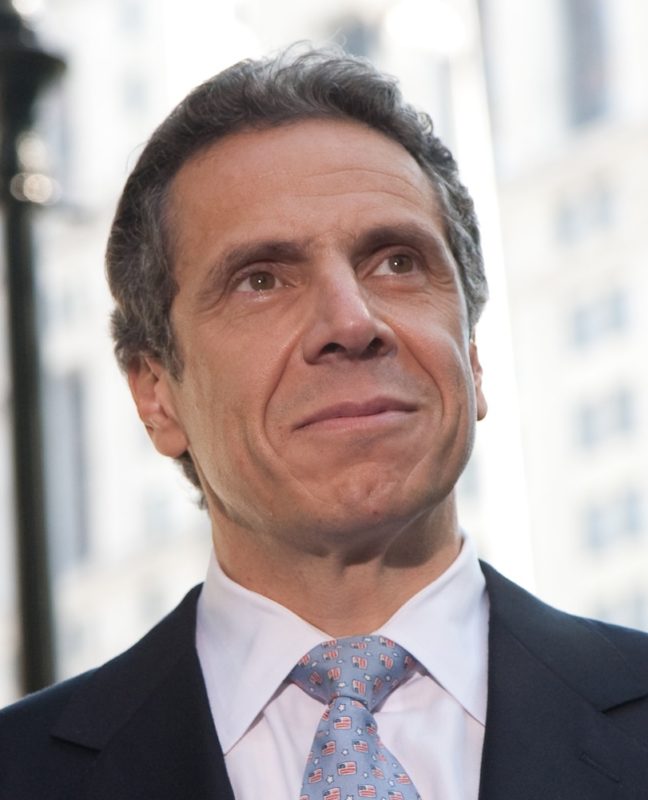 New York state is to participate in a federal initiative to train US military veterans for jobs in the solar industry.
Governor Andrew Cuomo said today that the state would take part in the Department of Energy's Solar Ready Vets programme launched in 2014 to prepare veterans for post-military careers as solar installers.
New York's progamme will provide personnel based at Fort Drum with the necessary skills to secure solar industry jobs when they leave active service.
The programme is a collaboration between the New York State Energy Research and Development Authority, DOE, Fort Drum, State University of New York (SUNY) at Canton and solar installation companies.
Instructors from SUNY Canton will teach five-week classes focusing on technical training in solar skills. The programme will also facilitate job placements with New York PV companies for the trained transitioning military personnel.
"Soldiers and veterans have the experience and know-how to get the job done," Governor Cuomo said. "The dramatic growth of solar in New York is creating a demand for highly skilled workers. Offering these heroes valuable training and the technical skills needed to work in this rapidly growing industry not only helps veterans succeed post service, but helps all of us create a more sustainable future."
According to the Solar Foundation's Solar Job Census 2014, solar employment in New York State grew more than 40% that year, adding nearly 2,100 jobs. There currently are 359 solar companies in the State, employing more than 7,000 New Yorkers.