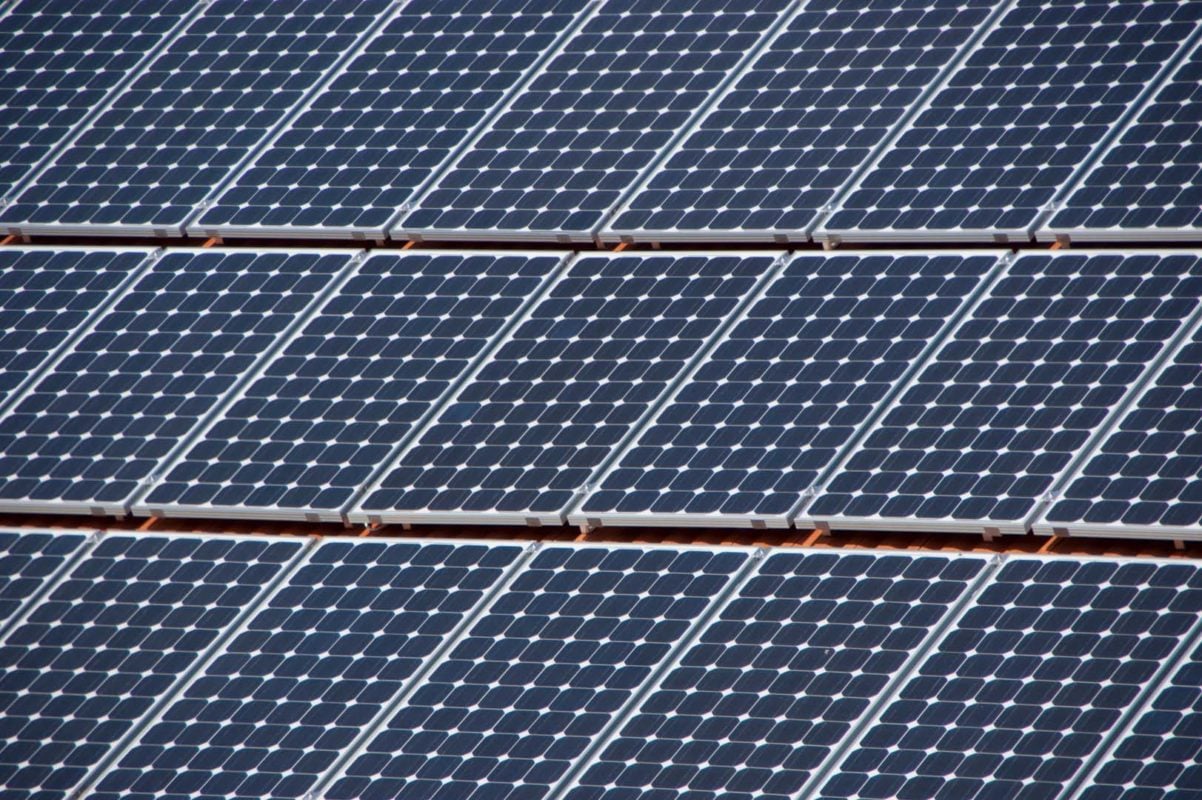 Officials from Colorado Springs Utilities and NextEra Energy Resources celebrated the commissioning of the Clear Spring Ranch Solar Array — just south of Colorado Springs.
Matt Handel, vice president of development for NextEra Energy Resources, said: "This project helps Colorado Springs Utilities meet its renewable energy commitments and diversify its energy production portfolio, while enjoying the economic advantages of solar power. Gov. [John] Hickenlooper and the state legislature deserve a lot of credit for creating a supportive environment and policies for the cost-effective deployment of renewable resources."
The 10MW project is comprised of 42,000 solar panels capable of powering around 3,000 average homes. A subsidiary of NextEra Energy developed and constructed the ground-mounted plant and will own, operate and maintain it over a 25-year agreement with Colorado Springs Utilities. Colorado Springs Utilities will continue to own the land around the Clear Spring Ranch.
Colorado Springs Utilities CEO Jerry Forte added: "This is a very exciting project for us in that it is our first utility-scale solar array. All of our customers will benefit from this clean, renewable energy generated right here in the Pikes Peak region. This array also moves us significantly closer to achieving our Energy Vision, which requires 20% of our total electric energy be produced through renewable sources by 2020."
Throughout the term of the deal, the array is expected to produce enough PV energy to offset more than 18,600 tonnes of CO2 emissions. The project created approximately 100 jobs during its construction phase and is expected to net US$1 million in property taxes over its life.