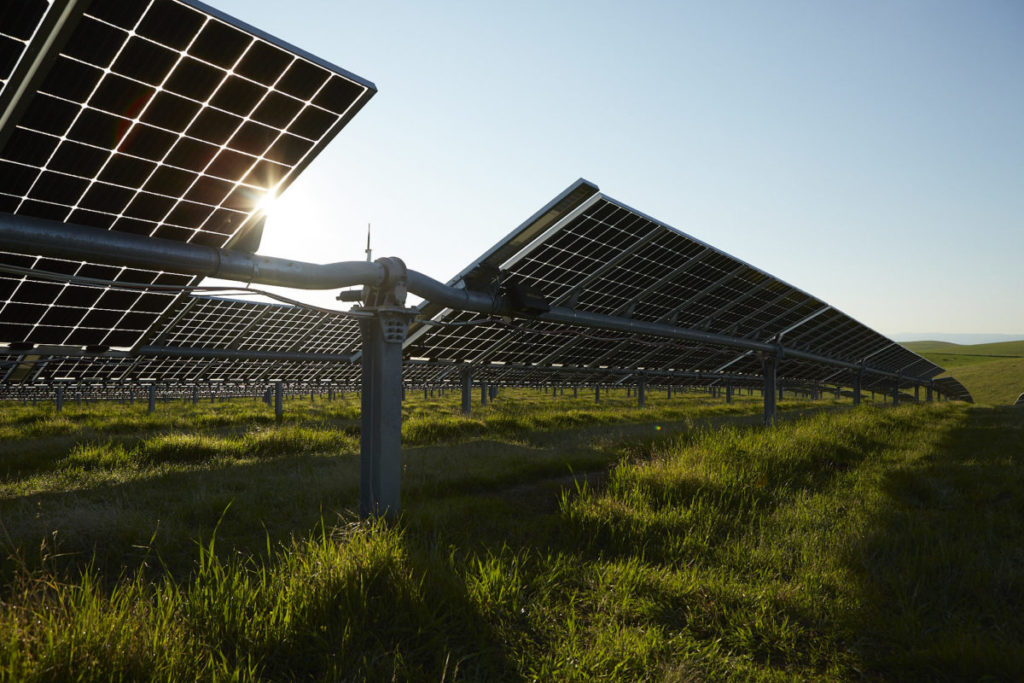 PV tracker solutions provider Nextracker has signed an agreement to offer energy company Strata Clean Energy 810MW of trackers.
Based on a multi-year agreement, Nextracker will supply trackers for Strata Clean Energy's solar power projects in Texas, Arizona, and Virginia. Nextracker said it will source much of the equipment from factories in the US in an effort to grow its partnerships with US suppliers.
"Nextracker's solar tracking technology enables a light-on-land approach that minimises grading and maximises energy performance," said Markus Wilhelm, CEO of Strata Clean Energy.
Earlier this month, Nextracker announced it supplied trackers for the Garnacha 150MW PV plant to solar developer ib vogt in Spain. Nextracker will be providing its terrain-following solar tracker NX Horizon-XTR which enables developers to work on challenging sites and adjusts solar panels on uneven terrains while reducing costs as it limits grading work and soil-related maintenance needs.
"Due to the local zero grading requirements on our project, we needed a solar tracker solution that would have minimal environmental impact and allow us to secure local permits, "stated Patrick Zenker, Global Procurement Director of ib vogt.
The solar developer secured a 12-year power purchase agreement with tech giant Google for the solar plant which is expected to be operational in October 2023.
PV Tech publisher Solar Media will be organising the second edition of Large Scale Solar USA Summit in Austin, Texas during 3-4 May. With the Inflation Reduction Act (IRA) targeting US$369 billion for clean energy and US$40 billion for manufacturing, the solar industry has never been brighter. The IRA, securing financing for future projects or supply chain bottlenecks will be among the discussions at this year's event. More information, including how to attend, can be read here.