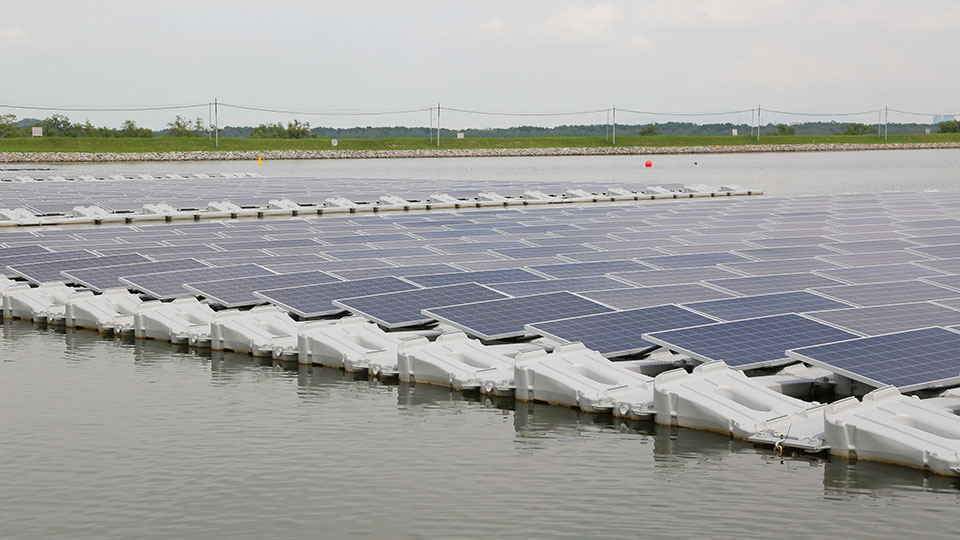 Taiwan-based PV developer and EPC firm New Green Power (NGP) is to build a 14MW floating solar project on an irrigation pond in Taoyuan County, Taiwan, according to company director Kai Tan.
This will be the largest floating PV project in Taiwan and it was awarded by the government through a competitive tender. NGP has partnered J&V Holding for this project.
NGP was one of the first companies to install a solar project on so-called 'sinking land' in Taiwan after the government identified this kind of land as suitable for PV deployment.
Floating solar has also been identified as having strong potential in Taiwan and the government hopes similar projects will contribute to its overall 20GW by 2025 target, particularly given the island's tough land constraints.
Additonal project information from Kai Tan added.