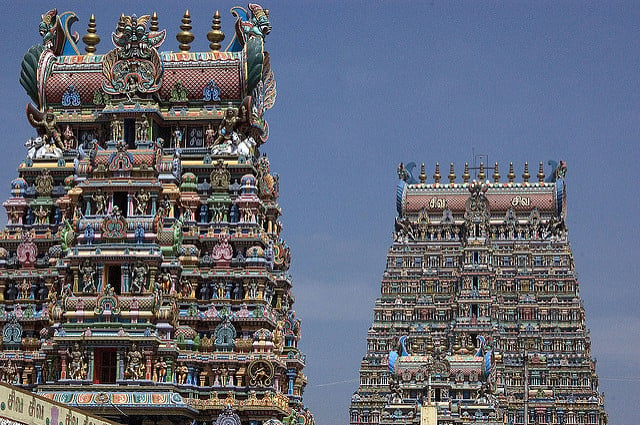 State-run coal mining and power firm NLC India has commissioned a 130MW solar project at Neyveli, in the Cuddalore district of Tamil Nadu.
The project is connected to a 33/110kV pooling substation. It made up of two 65MW blocks constructed by two different Indian EPC firms, with the first plant built by BHEL and the second by Jakson Engineers. Both plants used cells and modules sourced domestically.
The project is spread across four locations within Neyveli. It required INR7.53 billion (US$118 million) investment along with INR975 million (US$15.3 million) in viability gap funding (VGF) under the government's Central Public Sector Undertaking (CPSU) scheme.
A 25-year power purchase agreement (PPA) has been signed with state utility TANGEDCO with a tariff of INR5.10/kWh (US$0.08).
An NLC filing on the Bombay Stock Exchange (BSE) said that the firm plans to complete 4GW of solar as part of the government's plans to deploy 175GW of renewables by 2022.
Deviation charges
In related news, the Tamil Nadu Electricity Regulatory Commission (TNERC) has published draft regulations for the 'forecasting, scheduling, and deviation settlement of solar and wind', which threaten deviation charges for developers in the case of under-injection of power.
The regulations are set to come into force once published in the Tamil Nadu government Gazette, with the related provisions regarding deviation charges and penalties to come into force six months later.
TNERC has invited stakeholders to submit comments on the draft by 27 January 2018.
The regulations apply to all grid-connected solar and wind projects in the state, excluding rooftop PV systems.
Last year, Indian states started to slowly adopt new forecasting rules to force solar energy plant operators and Regional load dispatch centres (RLDCs) to provide more frequent and accurate projections of energy production or face penalties.