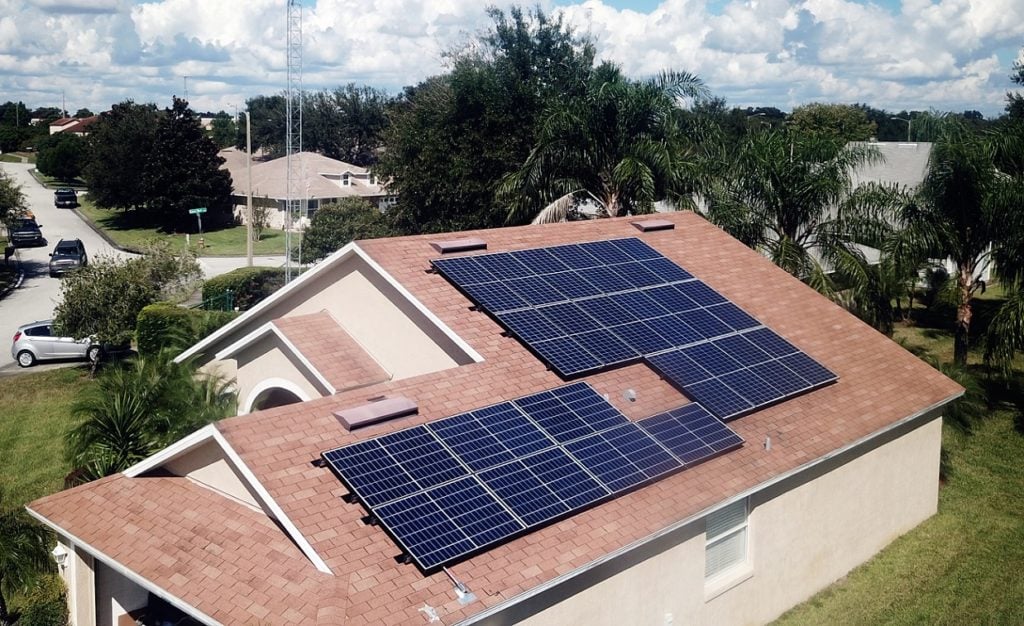 A new partnership between the US Department of Energy's (DOE) National Renewable Energy Laboratory (NREL) and the International Code Council (ICC) will aim to increase the adoption of software that instantly approves permits for rooftop solar systems.
The collaboration will assess the code compliance of the permitting specifications for clean energy technologies and battery storage systems for integration into the online Solar Automated Permit Processing Platform (SolarAPP+).
Launched by the DOE last year, SolarAPP+ helps local governments in the US speed up approval of residential PV installation permits. It provides solar contractors with an automated process that reviews PV project applications for building code compliance and instantly approves permits that meet the right specifications.
The new collaboration will aim to improve the use of the software with local governments that use codes developed by the ICC, with the council providing technical resources to ensure permitting requirements comply with international codes.
"The Code Council will be critical in our efforts to expand the application to new features all the while increasing adoption among local governments," said Kristen Ardani, solar analysis program manager at NREL.
NREL developed SolarAPP+ in collaboration with the ICC as well as organisations including the Solar Energy Industries Association, the International Association of Electrical Inspectors and UL.
Solar permitting processes vary widely across the US, the DOE said when the software was launched last year, with some customers waiting months to secure approval and some installers avoiding operating in areas with difficult permitting processes. Secretary of Energy Jennifer Granholm said at the time that the tool "will bust through bureaucracy to speed up permitting".