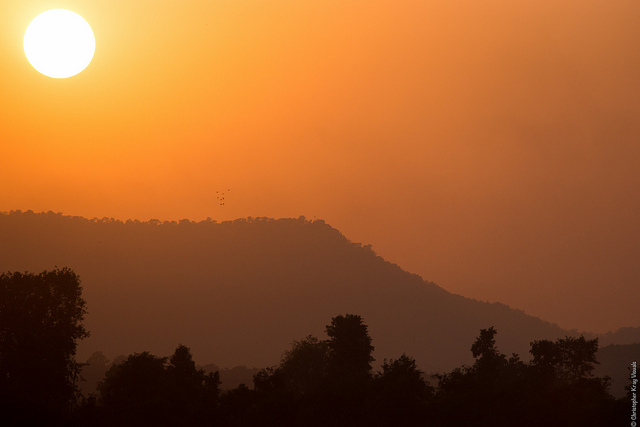 Indian state-owned utility NTPC has given the go ahead for investment in 510MW of solar PV projects in the states of Madhya Pradesh and Rajasthan, according to filing on the Bombay Stock Exchange (BSE).
The Mandsaur Solar PV Project in Madhya Pradesh will be made up of 5x50MW plants requiring an estimated investment of INR15.03 billion (US$225 million).
Meanwhile, the Bhadla Solar PV Project in Rajasthan will be made up 4x65MW plants requiring an investment of INR16 billion.
The two sets of projects were approved at a meeting of the board of directors held on 30 March.
NTPC-SAIL Power Company Private (NSPCL), a joint venture between NTPC and Steel Authority of India, is also tendering for the development of a 50MW solar PV project near to the Salem Steel Plant (SSP) in Salem District in the state of Tamil Nadu. Last week also saw a flurry of tender announcements from the Solar Energy Corporation of India (SECI) with the country in the midst of a huge rollout of competitive tenders for solar capacity, which is set to continue for several weeks.
If you are looking to invest in or develop solar projects in India, join us on the 7th of June in London at Solar Finance & Investment: India, a conference designed to bring together European and North American investors and developers looking into the Indian market, as well companies with consolidated presence that are exploring new partnerships.