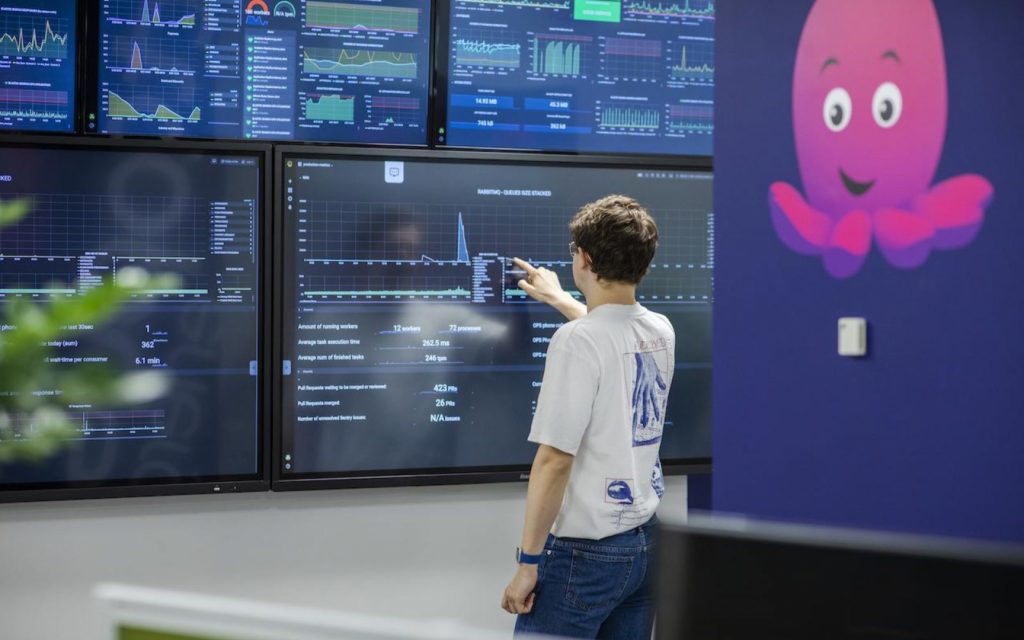 UK-based energy group Octopus Energy has taken the first step into the Asian renewable energy market with an investment in Japanese solar developer Yotsuya Capital.
With an initial investment of seven figures, it will help Yotsuya Capital to develop 250MW of solar PV projects in Japan in the next five years.
Energy generated from the solar projects will be sold via long-term corporate power purchase agreements (PPAs).
Zoisa North-Bond, CEO of Octopus Energy Generation, said: "This investment in fast-growing solar developer Yotsuya is our first step into Asian renewables – and it's only the beginning. We've got big plans to scale our team in Asia, and invest in and build even more green power across the continent."
Octopus Energy made its first entry into the Japanese energy market in 2020 with a partnership with Tokyo Gas. That deal was a 30:70 venture which saw Octopus invest £184 million ($247 million) into TG Octopus Energy.
To read the full version of this story visit Solar Power Portal.