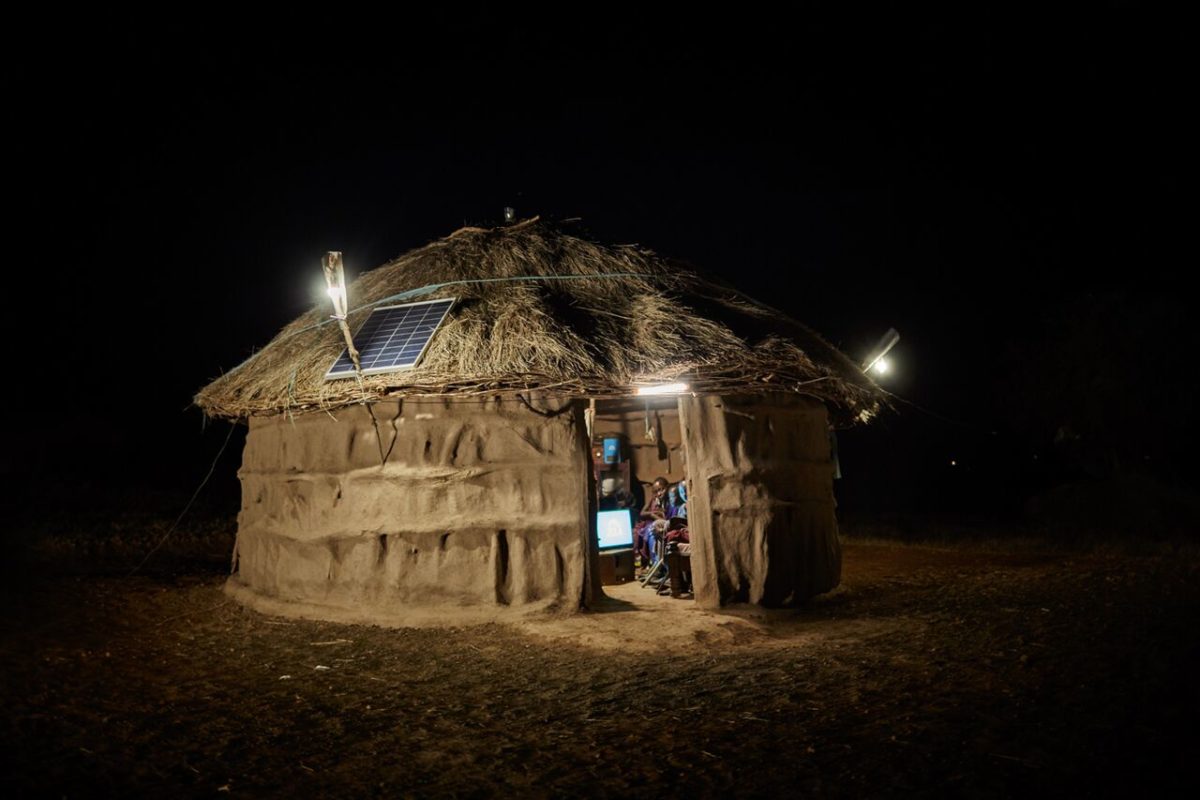 Africa's largest private equity firm has led a round of financing for Off Grid Electric to fuel the microgrid provider's expansion in the continent, with investors including an arm of General Electric (GE).
Off Grid Electric announced on Friday that GE Ventures, venture capital subsidiary to GE, is among those to have contributed to a Series D funding round that has raised US$55 million. The financing round was led by Helios Investment Partners, which is focused exclusively on investments in Africa and was founded by two Africans, Tope Lawani and Babatunde Soyoye, in 2004. Off-Grid Electric said Helios is acting on "behalf of the funds it advises".
Top Lawani, still a managing partner at Helios, said the company believed Off Grid Electric's "innovative platform" is going to "play an important role in Africa's electricity future, and have a positive impact on the lives of Africans."
GE Ventures was joined in the round by existing investors in Silicon Valley-headquartered Off Grid Electric.
To read the full version of this story, visit Energy-Storage.News.