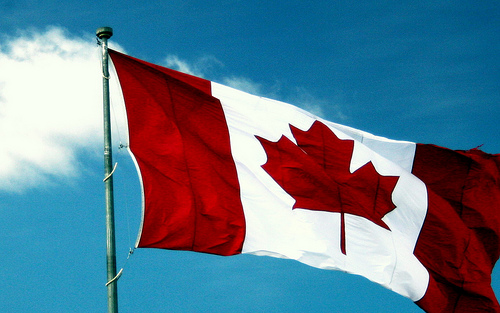 Ontario is set to release its next round of renewable energy contract bids this summer.
Under phase 2 of the Large Renewable Procurement (LRP) Scheme, Ontario is opening bidding for 930MW; almost doubling its renewable energy ambitions for solar (250MW), wind (600MW), hydroelectricity (50MW) and bioenergy (30MW). The Request for Qualifications process is to be issued this summer, with the contracts awarded no later than 1 May 2018.
The announcement comes hot on the heels of Ontario's Independent Electricity System Operator (IESO) initial competitive tender under phase I of the LRP in March 2015 at a total of 455MW between 16 contracts of clean renewable energy. It awarded seven solar contracts at almost 140MW, at a weighted average price of 15.67 Canadian cents/kWh, five wind projects totalling the maximum capacity of 300MV, with a weighted average price of 8.59 cents/kWh and four hydroelectric contracts for 15.5MW, with a weighted average price of 17.59 cents/kWh.
The province's admirable designs for a high-productivity, low-carbon economy underpin the swift progress of the energy ministry, which also wishes to ensure that the next phase of LRP encourages the selection of projects with the support of the local community and competitive prices. In conjunction with this, it also seeks to maintain Ontario's market leading position in clean energy development.
The LRP programme succeeded the feed-in tariff (FiT) scheme and covers clean energy projects generally larger than 500kW and was designed to practically fulfil Ontario's commitment to building a more sustainable energy infrastructure. According to a report by IESO, it is a crucial driver in the province's target for 50% of installed capacity to be from renewable energy sources by 2025.