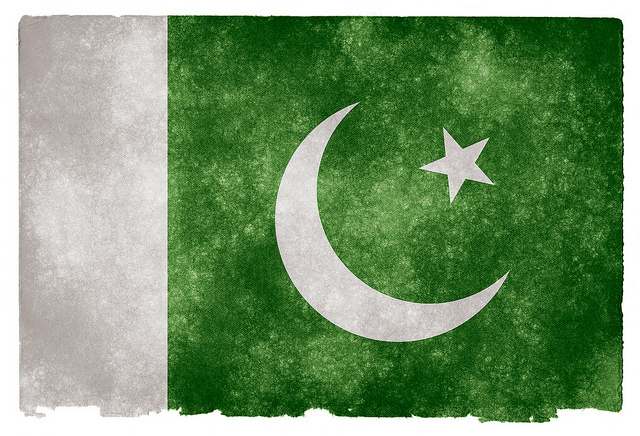 Pakistan's National Electric Power Regulatory Authority (NEPRA) has published proposed revisions to its feed-in tariffs (FiTs) for solar energy projects of between 1-100MW capacity.
The Notice of Suo Moto Proceedings revealed the new tariffs and analyst firm Mercom Capital Group has converted the figures into US$ in the following tabler:

The South region includes the whole of Sindh and Baluchistan Provinces and South Punjab while the rest fo Pakistan's provinces account for the North.
NEPRA will now consider whether to determine a new upfront tariff for solar power projects or to determine a benchmark levelized tariff for competitive bidding by the relevant agency, and whether the proposed costs are reasonable.
Stakeholders now have less than two weeks to provide an intervention to the proposals. A hearing will also be held on 21 July in Islamabad.
This article has been updated to say the FiTs account for projects between 1-100MW.