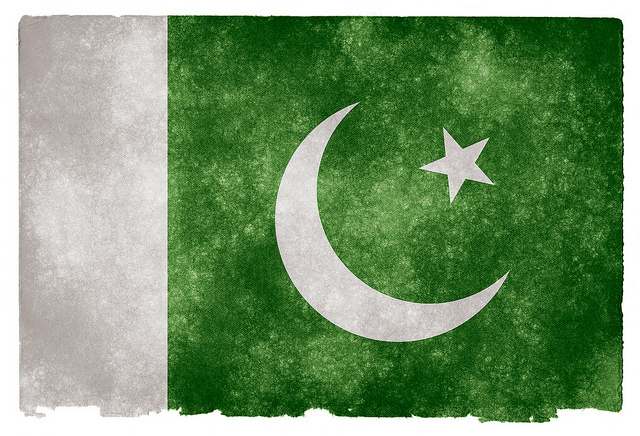 Pakistan's National Electric Power Regulatory Authority (NEPRA) has received an application for a 20MW solar PV plant at the Shaheed Benazirabad District in the Southeast province of Sindh from Benazirabad Solar Power (BSPSPL).
The project will involve 78,431 solar panels of 255Wp capacity and cost US$27 million, provided by 75% debt and 25% equity.
BSPSPL plans to sell the power generated to the utility Hyderabad Electric Supply Company (HESCO).
NEPRA recently published proposed revisions to its feed-in tariffs (FiTs) for solar energy projects of between 1-100MW capacity.