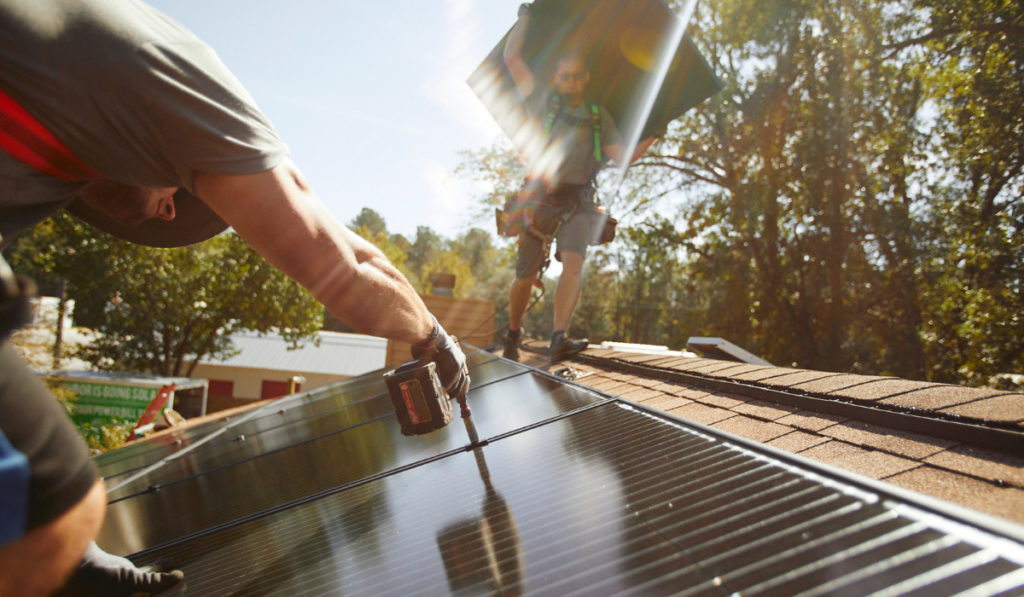 US clean energy platform Palmetto has raised US$150 million from private equity firm TPG's climate investment arm TPG Rise Climate to increase clean energy adoption and access to residential solar across the US.
Palmetto said the investment will be part of its push into expanding its software and technology platform, helping individuals, small businesses and large corporations access and grow in the clean energy economy.
"We've been working hard to reduce consumer costs, drive transparency and deliver a delightful consumer experience," said Chris Kemper, founder and CEO of Palmetto. "This capital will also help us leapfrog some of our consumer product lines where we feel the market competition isn't serving the consumer as optimally as they deserve."
Palmetto positions itself as a company to manage the end-to-end residential solar process with an operating platform that handles sales, design, engineering, permitting and fulfilment, using automated workflows, predictive algorithms and local intelligence data to help clients reduce soft costs such as permitting, financing and installing solar.
"Our investment in Palmetto underscores our belief in the growth of residential clean energy solutions over the coming decade in the US and Palmetto's ability to leverage its unique platform to further expand its market position," said Steven Mandel, business unit partner at TPG Rise Climate.