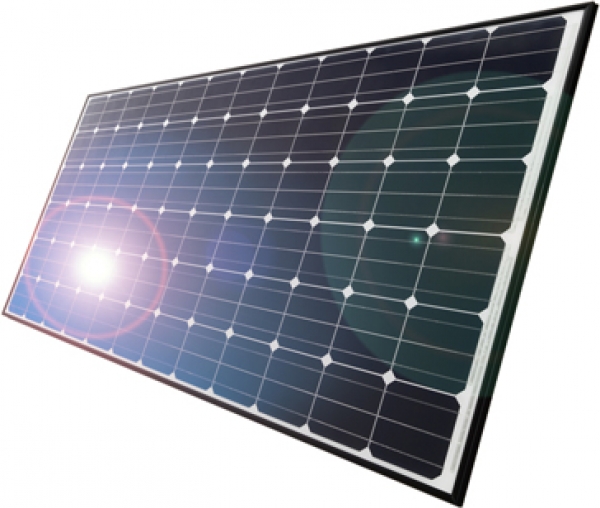 Electronics and PV module manufacturer Panasonic has increased its 'HIT' module product guarantee in European markets from 10 to 15 years, bringing it in-line with guarantees given by many rivals.
Panasonic's Eco Solutions segment noted that the extended product guarantee comes after over five years of monitored reliability analysis of module installations since the company moved from 5 to 10 years of product guarantee.
Daniel Roca, senior business developer at Panasonic said: "As a solar manufacturer, we continually strive to provide installers with increasing value across our high efficiency photovoltaic modules. Backed by 40 years of experience in the PV business and, most crucially, absolute control of every step in our solar manufacturing process, we've been able to improve and optimise all aspects of our product quality and reliability. As a result, we're able to confidently supply the European market with our highest level of guarantee throughout 2016 and beyond."
The extended guarantee is also applicable to Panasonic's most recently launched HIT module, N330 at Solar Energy UK in late 2015, which will be available in the UK and other European markets from March 2016 onwards.
The HIT N330 features 19.7% module-level efficiency and a nominal power output of 330 Watts, according to Panasonic.