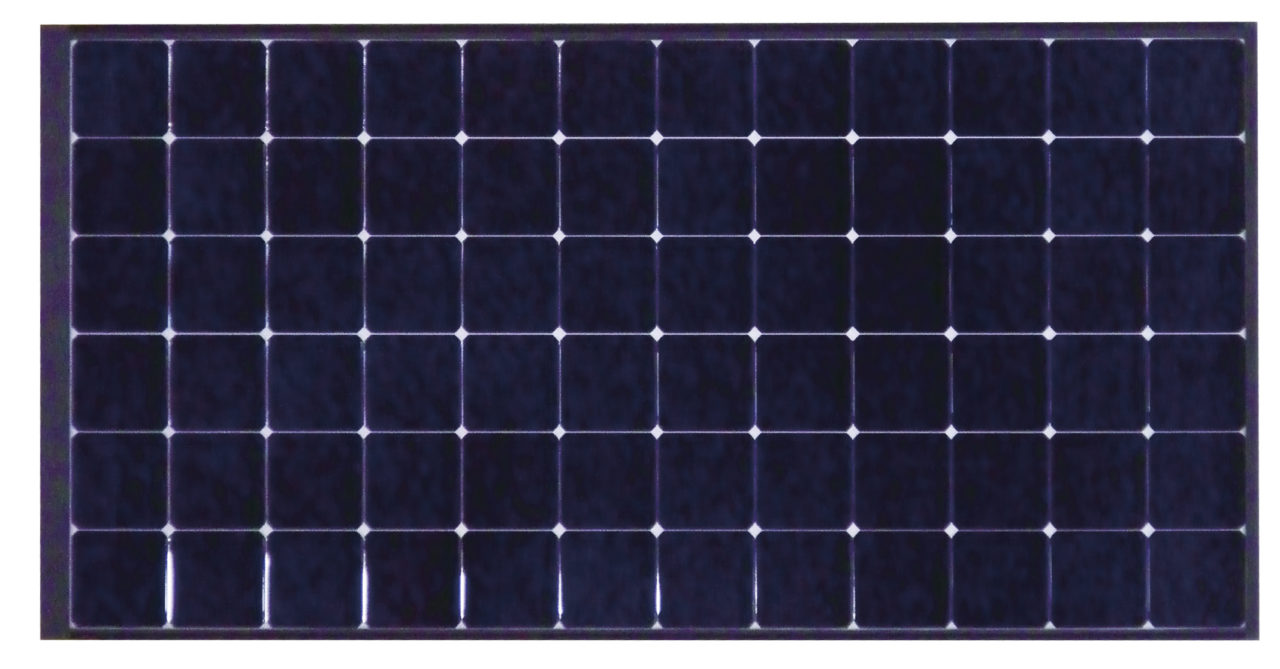 Panasonic claims to have set a new module efficiency record of 23.8%, a full percentage point higher than the previous record c-Si record.
The company announced a cell conversion efficiency of 25.6% in its silicon heterojunction cells in April 2014 and now claims to hold both the cell and module records.
The milestone has been achieved at research, not commercial production level and was authenticated by Japan's National Institute of Advanced Industrial Science and Technology (AIST).
A previous round of efficiency records in October 2015 saw SolarCity's Silevo technology trumped by Panasonic before SunPower weighed in pointing out that its technology was available now while its rivals were touting the records of innovations that aren't yet available.
At the time, Panasonic's Daniel Roca responded saying: "Put it this way, in R&D, if I'm a car manufacturer and I go to a show with a 500 mile range prototype EV, I'm not going to sell it at that trade show but I will still show it off! So it is a game, but we are all playing fair. The SunPower one that got the record was also not the same size as the commercial module. But of course SunPower has the highest efficiency module in commercial mass production, we never said any different."
Panasonic has also pledged to continue developing its HIT technology to improve efficiency and move improvements from lab to fab.
Last month the manufacturer reportedly suspended one-third of its HIT manufacturing capacity citing low domestic demand.