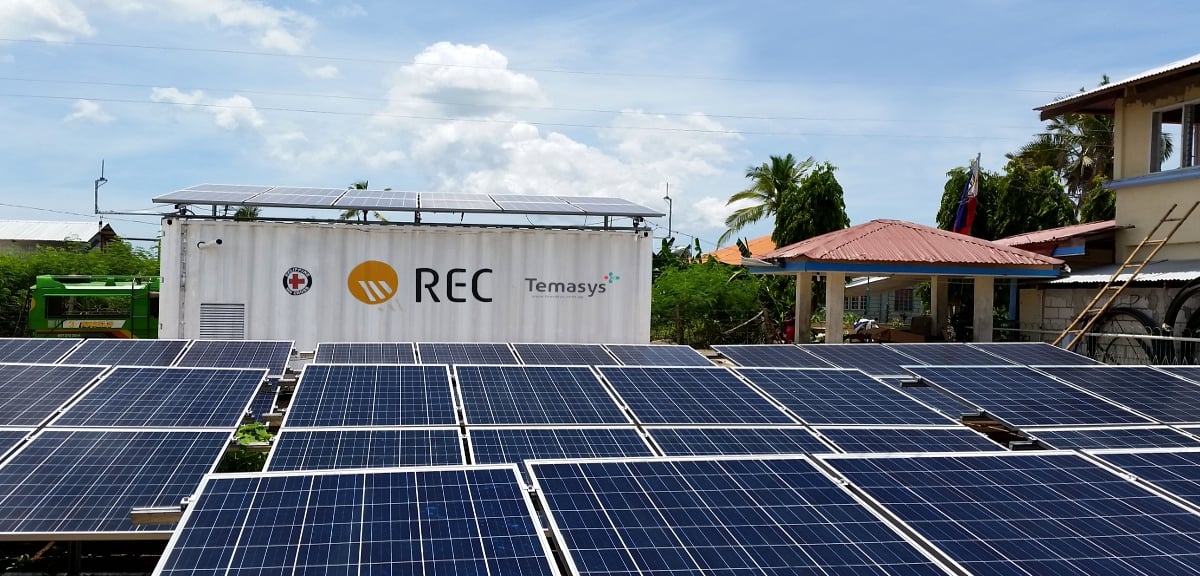 A provision in the Philippines giving medium-scale electricity consumers the ability to choose between retail electricity suppliers other than the local utility has had a major boost after a Supreme Court issuance in its favour.
The Retail Competition and Open Access (RCOA) policies, which seek to open up the power market by giving consumers the freedom of choice, has until now been held back by some utilities, according to energy secretary Alfonso Cusi.
However, the Philippines Supreme Court has issued a Temporary Restraining Order to allow full implementation of the RCOA, halting the attempts of the major utility Manila Electric Company (Meralco) to stifle the reforms.
Meralco had filed via a petition against the Department of Energy (DOE) and the Energy Regulatory Commission (ERC), which have both been pushing for the reforms.
Cusi said: "The Supreme Court saw the need to uphold the role of the DOE – ERC in giving consumers the power of choice. With RCOA in place, 'Constestable Customers' or those consuming 1MW of electricity [annually] are now able to choose their power suppliers to reduce their costs.
"In the previous set up, electricity customers were captured by the distribution utilities within their franchise area and were forced to pay the contracted supply of their respective distribution utilities."
The threshold for 'Contestible Customers' to have at least 1MW annual electricity demand is due to be reduced to 750kW two years after the implementation of the RCOA and the threshold will then be gradually reduced until even households will have the power to choose.
Pete Maniego, senior policy adviser of the Institute for Climate & Sustainable Cities and of Counsel of Dime & Eviota Law, recently told PV Tech in an interview on the Philippines market, that the RCOA policies are mandated under the Electric Power Industry Reform Act (EPIRA). Incentives can also be given to companies for installing solar and other renewable energy systems that will reduce their peak and energy demand. Large energy users, perticularly commercial solar users, should benefit from the reforms.
Solar & Off-Grid Renewables Southeast Asia 2016 returns for a fourth year in November. This is the distinguished, must-attend event for solar PV companies looking to secure profitable business across the booming Southeast Asian market. Co-location with our established Solar Finance & Investment conference provides an additional day of bespoke content and offers a deeper dive into issues around clean energy financing and long term capital investments across the region. Click here for more information and to register.