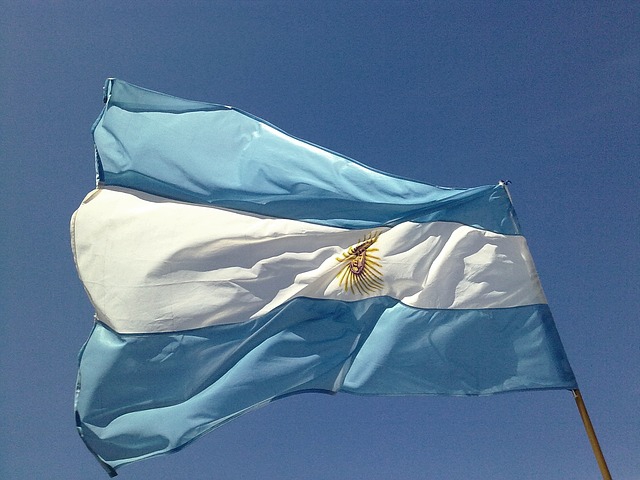 The Argentinian province of Jujuy plans to install a solar PV project that has the potential to generate up to 1GW of power in the Susques department, according to Argentinian state news portal Telam.
A 300MW solar park is already under development in Jujuy at Puna. Shanghai Electric will be supplying panels for the Cauchari projects. In February, the Jujuy government said it had planned to extend the Puna project to 400MW.
Back in March the World Bank also approved a 20-year US$480 million guarantee for Argentina's flagship renewable energy plan, known as the RenovAr programme.