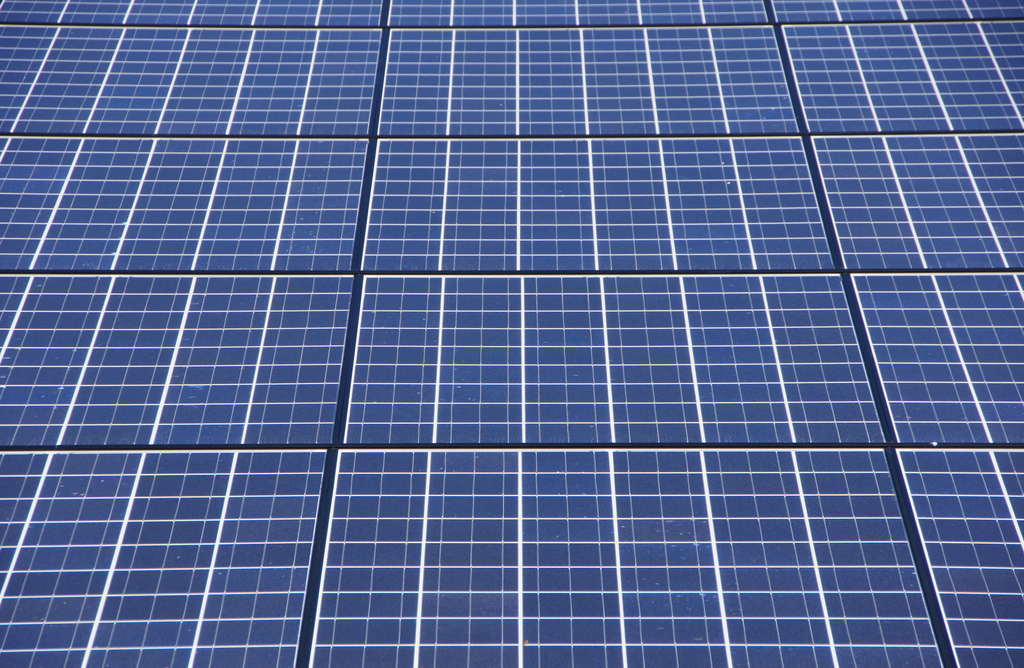 Power Electronics announced that it will supply 275MW of its HEC V1500 solar inverter series for two large-scale PV projects in Mexico.
The installations will be developed by Iberdrola Renovables, while Iberdrola Ingeniería will provide engineering, procurement and construction services. One project — the Hermosillo PV plant — has a capacity of 100MW and will be developed in the state of Sonora. The other installation, the Santiago PV plant, will have a capacity of 170MW and will be developed in San Luis de Potosí.
Both solar plants are expected to be operational by 2018.
With these two new projects, Power Electronics now adds over 5GW of installed PV capacity and nears 1GW with its new portfolio of 1500V inverters.
Now lifted by long-term energy auctions, clean energy certificates and new fiscal incentives, Mexico aims to reach the goal of having 35% of its energy generated from renewable energy sources by 2024.