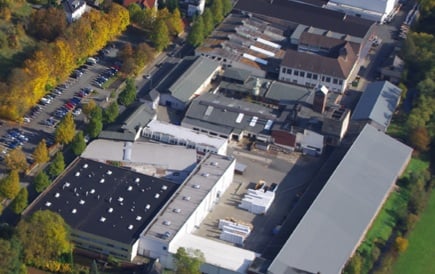 Boviet Solar USA, a subsidiary of Powerway Group Co., has announced that its parent company has acquired Berkenhoff GmbH.
Berkenhoff GmbH — a 125-year-old company — is noted for its high-tech precision wire manufacturing services and generated over US$100 million in sales last year. The acquisition serves as a way for Powerway to expand its presence across the globe.
Powerway stands as a conglomerate company with six industrial divisions and a staff of 4,600. The company posted global sales of over US$1 billion last year.