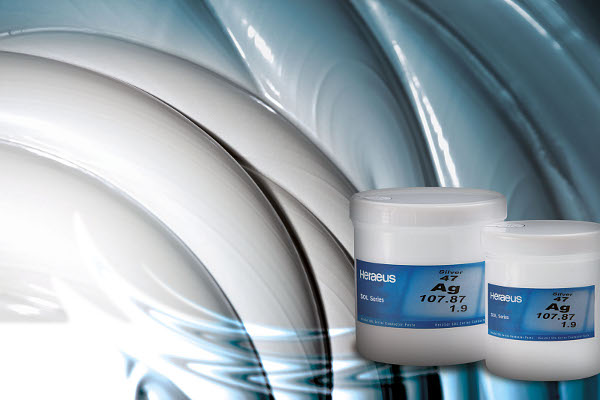 Major PV metallization paste producer Heraeus Photovoltaics has launched a new family of low-temperature Ag-pastes at the PV Expo show being held in Tokyo.
The company said that its new SOL500 series is formulated for cell types that could not withstand high firing temperatures.
The SOL560 paste was said to have been designed for heterojunction solar cells that require curing temperatures below 200 °C, while the SOL530 accommodates even lower temperatures in the range of 125-135°C for the production of organic solar cells. The SOL560 can also be stored and processed at room temperature, which relieves PV cell manufacturers from time-consuming freeze and unfreeze processes, according to Heraeus.
The new pastes are said to meet new grid and busbar applications and demonstrate excellent adhesion on ITO or other TCO materials that enable improved printability and excellent line conductivity with minimal pinholes.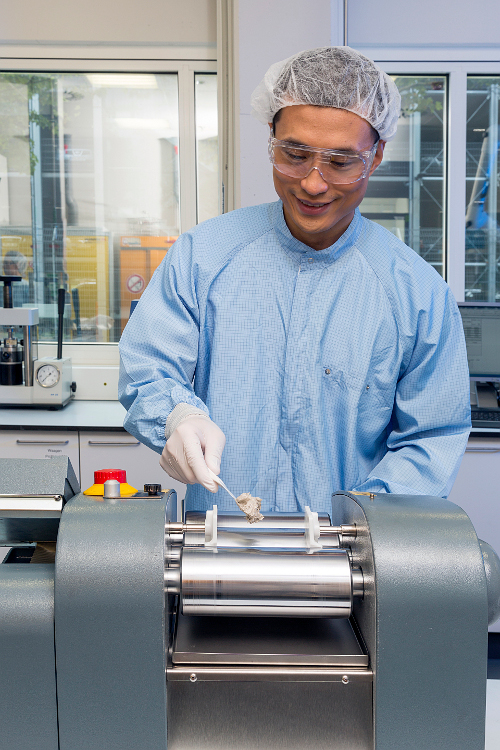 Product Modification Lab
The company also announced that it had established a new Product Modification Lab (PML) in Tokyo, Japan.
"Our regional PML reinforces our strong commitment to Japan as high technology market, adding to our strength as reliable supplier of high quality products," said Dr.
Weiming Zhang, Senior Vice President Innovation at Heraeus Photovoltaics. "By
establishing our PMLs close to the markets, we are able to understand changes in our customers' needs constantly and provide them with superior products in shortest response time."
The company noted that Japan represented over 8% of the worldwide supply of solar cell manufacturing and 18% of global PV installations.
Product Modification Labs work closely with the Heraeus' global R&D Center in the US and is the company's third such facility to be opened in Asia, the most recent was in Taiwan.
Covering the latest technology and manufacturing developments, attend the inaugural PV CellTech technical conference being held in Kuala Lumpur, Malaysia between 16 – 17 March, 2016. More details here.