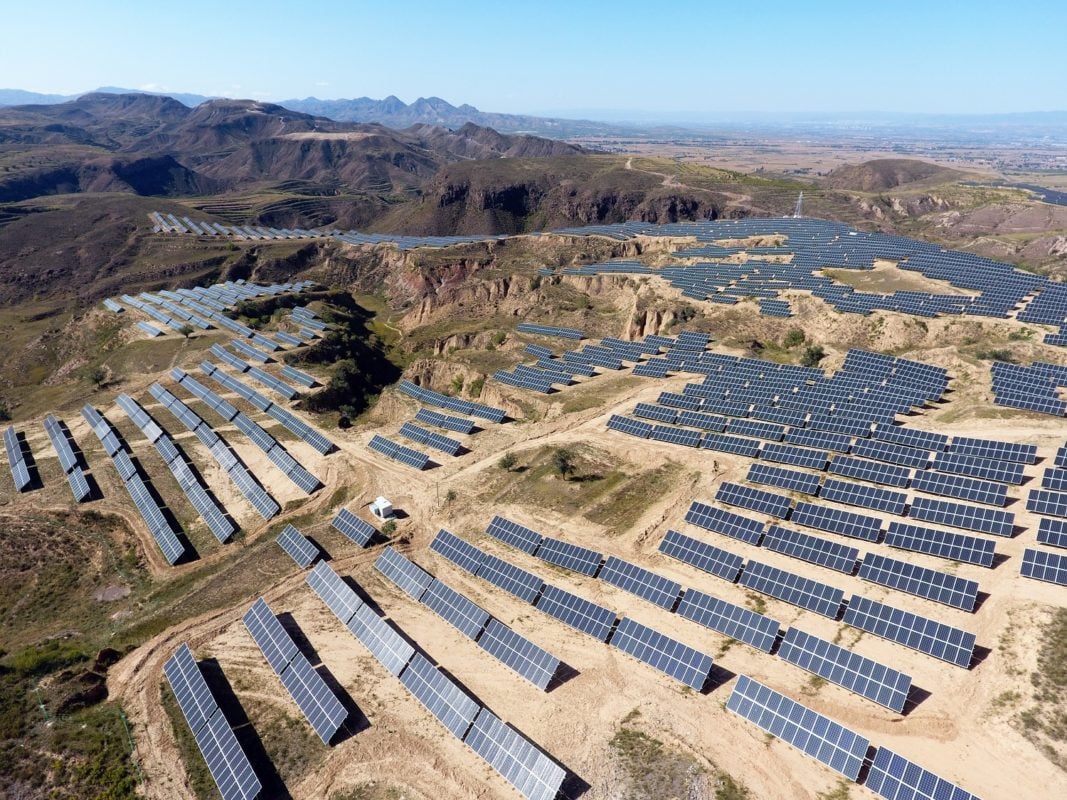 PV solar will become cheaper than gas and coal across most of the world's regions within a decade amid exponential growth all the way to 2050, according to McKinsey & Company.
The consultancy's latest report anticipates a far-reaching transformation of the global energy system, with primary demand flatlining after 2035 thanks in part to a renewable boom.
Solar generation, McKinsey predicted, will explode 60-fold between 2015 and 2050 and overtake a wind industry set to grow by a factor of 15 over the same period. By the latter year, solar should have become the leading energy source worldwide, followed by wind.
According to the analysis, the solar momentum will see the industry achieve cost parity with both gas and coal in Germany and Spain around 2020. These forerunners will be followed by India and Australia, where PV solar will also catch up with gas by 2020 but take longer – all the way to 2030, in Australia's case – to outcompete coal.
For China and Vietnam, cost parity with both fossil fuels will come between 2020 and 2030, while Egyptian and Saudi Arabian PV will catch up with at least gas by the latter year.
US progress towards the parity tipping point will be irregular, McKinsey predicted. Californian PV solar will boast lower costs than gas and coal by 2025 but the US Northwest will be a global "exception": cheaper fossil fuels and low solar potential means the region's industry will only catch up by 2040.
Solar's cost competitiveness will be felt worldwide as early as in 2020, based on McKinsey's figures. Next year, the industry's new builds will be the cheapest in LCOE terms in Spain, France, Germany, California, Mexico, India, Australia and the North of China, although wind will lead in the UK and Brazil.
The report was also bullish on the prospects of electric transport. By 2050, McKinsey said, the global EV count could break the 2 billion mark, with passenger car sales in particular soaring 60-fold between 2018 and 2050.
Cheaper batteries will help electric vehicles (EVs) of all stripes – city buses, passenger cars, long-haul trucks – outcompete fossil fuel counterparts in the early and mid-2020s. Cost parity will evenly spread across the world's regions, although China will outpace the US thanks to policies on fuel taxes and EV subsidies, McKinsey said.