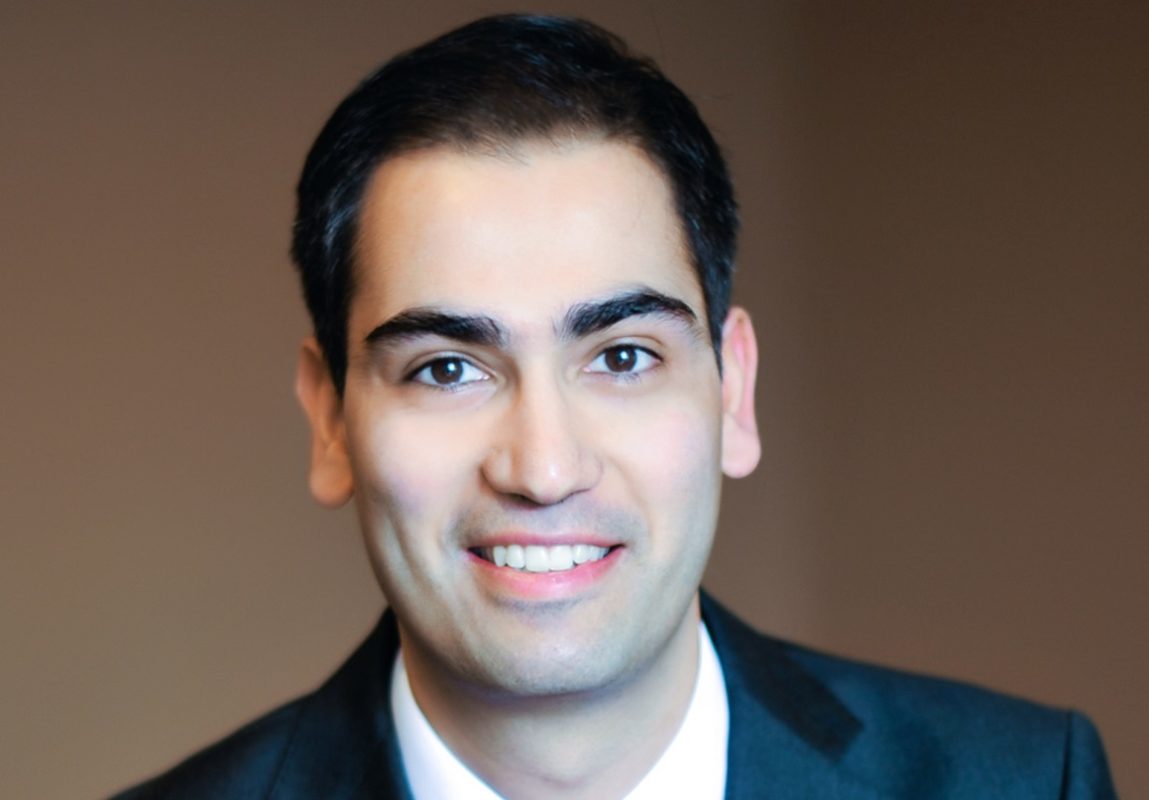 Chile continues to dominate the solar energy market in Latin America with great potential for deployment next to mines in the northern regions and eye-catching irradiation levels around Antofogasta and the Atacama desert. Growth has also been driven by rising electricity demand and high spot prices. Now one of the fastest growing PV markets in the world, Chile is forecast to install half of all solar installations in Latin America this year with 1GW new capacity, according to GTM Research.
In September, renewable energy insurer GCube Underwriting signed a three year contract to underwrite the 146MW Laberinto solar project co-owned by renewables firm EDF Energies Nouvelles and Japanese trading company Marubeni and located North-East of Antofagasta. Logistical operations for such remote solar projects and the threat of natural disasters are both major considerations for any insurer in the region. PV Tech spoke to Jatin Sharma head of business development at GCube Underwriting about the risks associated with Chilean market.
What is the current state of Chile's market?
Chile has had a shotgun start to growth in the solar energy market. We did nothing there three years ago, but we now having a reasonably large market share. The government recently announced the provision of 1,100 hectares of state-owned land dedicated to solar, so it will remain a large expanding market.
What risks are specific to Chile?
Many of the same risks in mature renewable energy markets like North America and Europe apply in Chile, but when you build projects in Chile you have slightly more complex logistics. It takes longer to replace damaged components because of relatively non-existent domestic supply of key items. Moreover, the country is also very remote from the main manufacturing hubs in other parts of the world.
Some Chilean solar projects are built to feed power directly into mining operations to replace conventional power. This makes the solar systems more sensitive to localised operations and there is more risk here than feeding solar into the grid where the energy produced can be distributed and balanced across the entire grid for the country.
What is the potential for natural disasters?
Some projects are located in highly critical locations in terms of natural catastrophe. From an earthquake perspective, Chile is one of the highest risk nations that GCube deals with. It is categorised as zone 4 on the Munich RE 'Map of Natural Hazards' for earthquakes, which indicates the highest threat. This seismic activity presents some major challenges in terms of underwriting business in that part of the world.
However, compared to other Latin American countries, business transactions are generally easier. The calibre of the contractors we worked with is outstanding and the insurance professionals in that market are extremely thorough and knowledgeable. We found it is a market that understands project finance because of its long-standing history of investment coming in from the first world. Chile is alongside the OECD countries in terms of mining, power and infrastructure. Renewables are simply the next part of that trend.
What risks are involved in logistics for remote projects?
This is more of an issue for wind than solar because solar panels are generally robust in terms of their output, whereas components for wind farms can fail early, such as with blade failure from lighting strikes or internal component delamination.
Such incidents can involve reasonably long replacement times. Something that could fail in Germany, which takes 10 days to swap out, could take 70 days to swap out in Chile, unless the operator has ordered spares onsite.
The flipside is that the resources in Chile are very good. Even though subsidy regimes and incentives could be more lucrative, Chile holds some of the best irradiation levels in the world and that is why it is such an attractive market and why many people are flocking to go down there.
Until now the country has been very much construction and growth focused. Once things start going operational, you typically start to see quite a lot of claims coming up. It is important to understand what that means for sustainability in the market in the long-term. For example, some developers might not be used to the extra-long replacement times for failing components.
What incidents have affected solar projects in Chile?
We have seen an earthquake damage transmission and distribution lines for one solar project in the country. Equipment has been damaged in transit, including damage on vessels travelling from China to Chile. There have also been a couple of site incidents that led to smaller claims. However, the Chilean market is still very new and anything could happen overnight. We haven't seen any shock losses like a transformer failure this early into the Chilean market.