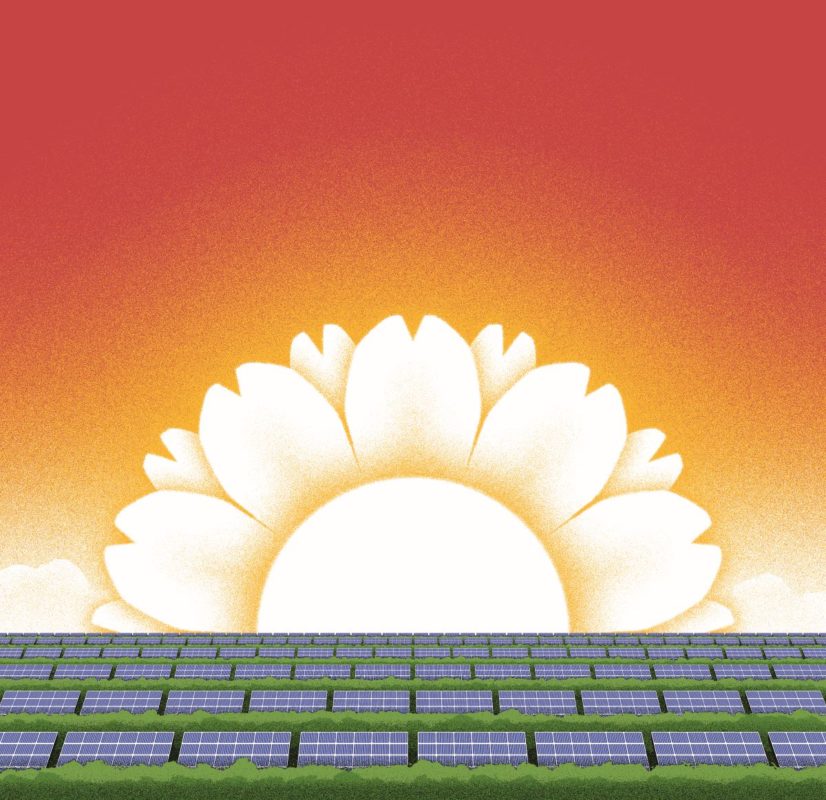 The Q1 2023 edition of our downstream solar journal, PV Tech Power, is now available to download, including comprehensive coverage on agrivoltaics and how it can open up more land for solar deployment.
The cover story of Volume 34 details how developers are taking advantage of opportunities in agrivoltaics while navigating the challenges it entails both during the construction phase and once completed with a look at different markets including the US, Australia, Africa, Germany and France.
As well as looking at how the use of solar data can shine a light on extreme weather events and protect assets and reduce risks, this issue reveals how solar developers are drawn to the emerging solar hotspot that is Romania ahead of a new contracts for difference (CfD) scheme.
Other features in this issue include:
Guidelines for revamping and repowering solar assets
Simone Mandica of asset manager WiseEnergy details how solar installations can be repowered to extend their service life and maintain high standards of technology.
A sea of challenges: how offshore floating solar can move beyond pilot projects
George Heynes details what's needed for industry players to start building large-scale, commercially viable offshore floating solar farms.
How insurers and developers can work together to battle project losses and downtime
Rosa van Reyk, a senior underwriter at GCube Insurance, explores how the industry can ease supply chain pressure by rethinking cost efficiency and increased collaboration between developers and insurers.
You can download your digital copy of PV Tech Power 34 via our subscription service here.
PV Tech Premium subscribers receive every copy of PV Tech Power as part of their subscription as soon as they are published, as well as exclusive content on PV Tech, weekly briefing emails and a host of other benefits.
For more details on PV Tech Premium, including how to subscribe, click here.