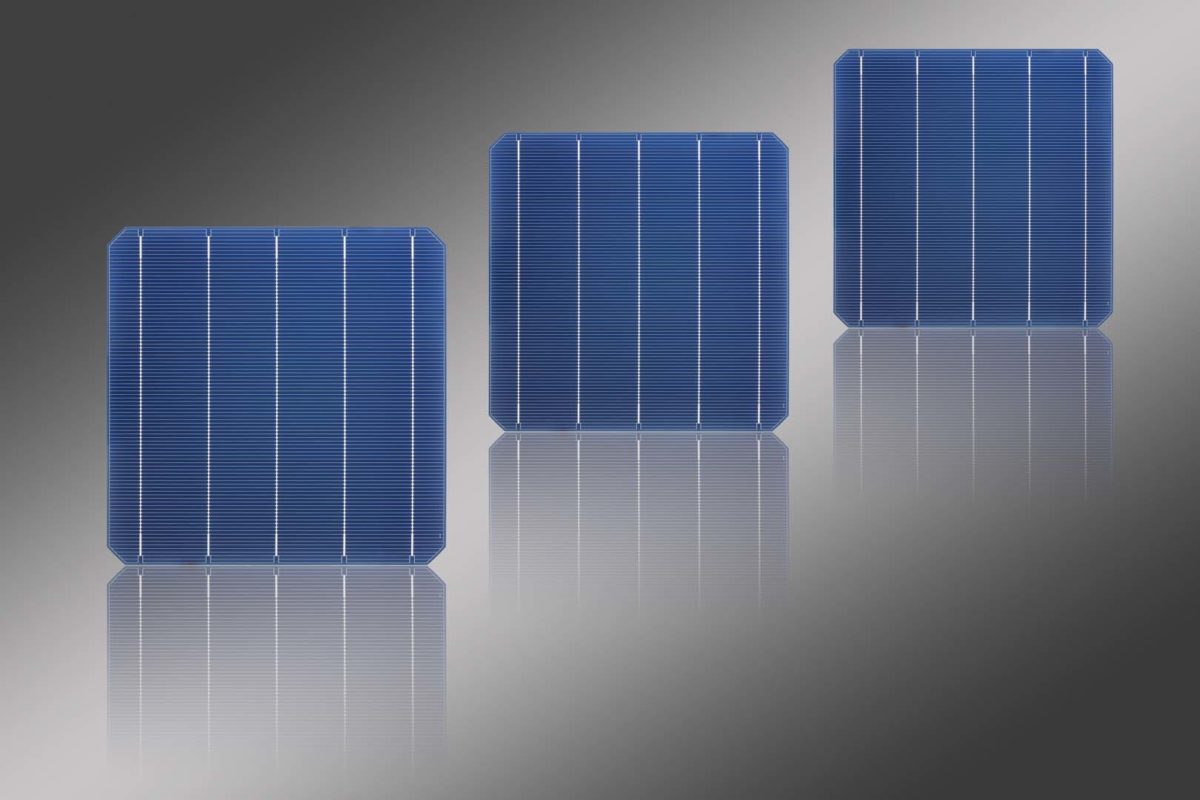 Ahead of the PV CellTech 2019 meeting in Penang, Malaysia on 12-13 March 2019, conference chair and head of research at PV-Tech, Finlay Colville, caught up with one of the keynote invited speakers at the event this year: Dr. Weiming Zhang, from leading PV materials supplier Heraeus Photovoltaics.
Dr. Zhang is set to deliver one of the presentations within a new feature at PV CellTech this year, looking at detail in how we can expect the PV Technology Roadmap to evolve over the next 2-3 years. Leading up to this, we posed a few questions to Weiming to get his views on where PV technology is today, what the challenges are moving forward, and what to expect within his feature talk at PV CellTech during 12-13 March.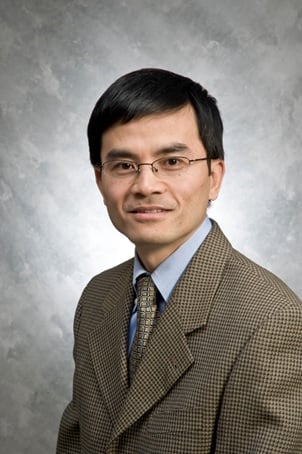 Finlay Colville: Thank-you Weiming for taking the time to catch up with us before PV CellTech this year. We are delighted that Heraeus is giving one of the keynote talks, during our PV Technology Roadmap session. Before we get more into the talk and some other thoughts about where the industry is going in the next 2-3 years: it would be good to know first what the main challenges are today in PV cell manufacturing?
Dr. Zhang: My pleasure, Finlay. [Regarding to today's main challenges in cell manufacturing, I think friends in cell producers have much more to say than me, however, Heraeus, as a key contributor in PV industry, does have strong commitment to work with key players to overcome challenges facing today and in the future. I do believe the ultimate challenge or driver in PV cell manufacturing stays and will remain the same – how to increase eff. And performance while keep reducing the cost. Thus on wafer level, we saw aggressive movement toward larger and thinner, this trend will continue but watch out yield. Also shall PV industry again standardize its cell and module size? On cell level, will evolution improvement continue or shall take revolution path now? For instance, which technology shall we bid after PERC? Is screen-printing reaching its limit? Etc. I am glad we will have many fruitful discussions on these during the coming forum.]
There has been strong investment within China in particular for n-type cell lines, over the past 12 months? A couple of questions on this for you now: does this create challenges for a company like Heraeus in terms of prioritizing in-house R&D on paste optimization, given that many of the process flows for advanced cells are rather different? And, do you think that 2019 will still be a year of new n-type cell capacity line construction, with utilization rates mainly increasing during 2020?
[Yes, it is certainly a challenge as, unlike standard BSF and PERC, n-type cell technology has many variations in terms of process flow and cell architecture. For metallization paste development, any change on interface topography and/or chemistry will require certain optimization- R&D effort. Heraeus fully commits with the largest RD team in metallization field and well positioned with the broadest product portfolio to support our key customers on its advanced cell architecture development; at the meantime, we are working very closely with our strategic partners to ensure technology alignment.
In terms of n-type cell line construction, I agree the main utilization rate will increase from 2020.]
Every few years, the solar industry, in particular at the cell manufacturing stage, focuses more on cost-reduction than capacity expansions. How much more costs do you think can come out of the cell production stage, and where can we see silver consumption levels get to in the next couple of years?
[Once again, friends in cell producers are much qualified to comment on cost reduction potential on cell production stage. I will leave this challenge to them (but not alone!). We are very proud that we enabled our customers to reduce >65% silver consumption per cell by developing and delivering new generation metallization pastes year after year for past 10 years. This effort will continue and further reduction of silver consumption is coming.
However, I think ITRPV roadmap for silver usage reduction was a bit over ambitious. We do see a wide range of paste laydown depending on customer design with some customers pushing very low silver consumption. Multi Bus Bar and multi-wire module designs do of course enable further lower silver usage. There are also some promising new print technologies to reduce silver usage, but these still need to be proven in a manufacturing environment (e.g. transfer printing, dispensing at R&D level).
Following an evolutionary path based on screen printing technology, we may expect silver paste laydowns in the level of 70 mg/cell in the next 2 years.]
Your talk next week at PV CellTech is part of the PV Technology Roadmap session. Heraeus actively shows the industry what it expects from a technology-standpoint. How does this differ from some of the other forecasts on technology we see today, such as the features we do on PV-Tech or the long-term forecasts given by bodies such as the ITRPV?
[Our Technology Roadmap is based on discussions with R&D and Production teams at many different customers and we align our development to their needs. We work with customers across all technologies so are able to get a diversity of voices informing our Roadmap.
Forecasts based more on Production plans may be more conservative, while those based on surveys of research institutions may be more optimistic about step-change technologies and when they will be in mass production.]
What key messages would you like to emphasize while at PV CellTech next week, when you deliver your presentation?
[I am an optimistic believer that we will see many new evolution improvements and revolution breakthroughs in cell technology for years to come. This is particular true for metallization paste technology. Advanced metallization paste with ultrafine line ability and well "balanced" of contact and recombination alone can further boost cell eff. By ~+0.3%; coupling with some revolution technologies, ~+0.6% is not out of reach. But all in all, fundamental studies and understanding is must, which does require constant and heavy R&D investment.]
And finally: apart from the focus on your talk at PV CellTech next week, are there any other key issues that you feel the industry CTO's need to work better on, as a collective unit, in order to move cell manufacturing forward? Can the PV industry have a roadmap for example like SEMI, or are there still just too many cell producers with different technologies being produced today?
[There are high level roadmaps such as the one from ITRPV which set a big picture goal. The goal posts ambitious challenges to the industry in finding creative ways to stay cost competitive. Hence, it is important for the industry as a whole to take a long term perspective focusing on performance, overall value, and long term reliability of key products, processes and solutions. Additionally, intimate collaboration (for example, standardizing certain QC testing), efficient R&D spending and speed of innovation will continue to be important.]
Thanks for all the inputs – look forward to seeing you soon!