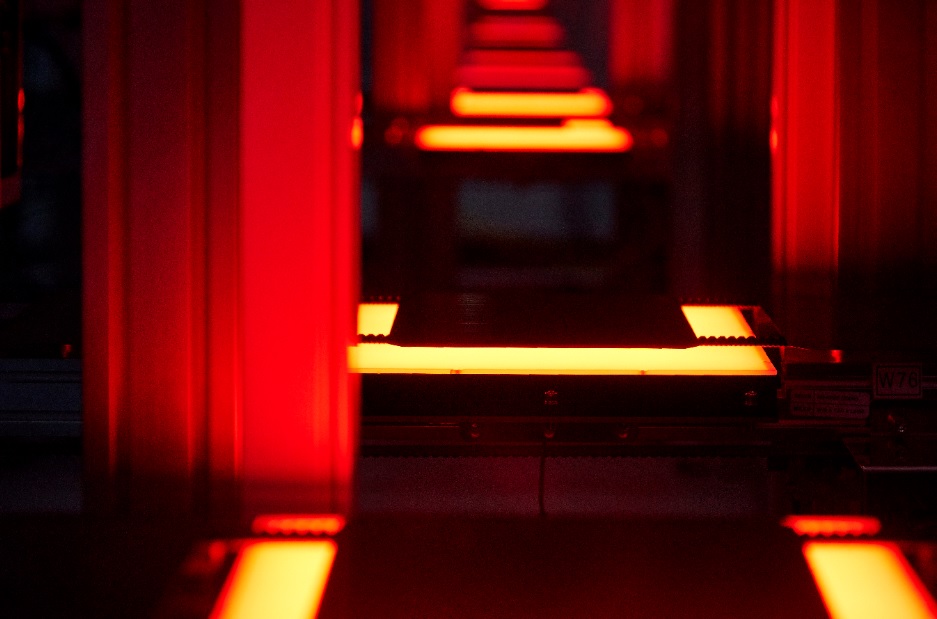 'Solar Module Super League' (SMSL) member, Q CELLS is to immediately appeal the forthcoming US ITC judgement on its patent infringement case against JinkoSolar, REC Group, and LONGi Solar.
Q CELLS said the appeal would be made because a correct interpretation of the (215) patent was not made by the Administrative Law Judge (ALJ) concerning the US International Trade Commission (ITC) investigation.

'We as a company appreciate the ALJ's decision previewing these forthcoming initial determinations, as we intend to immediately appeal the anticipated summary determination decisions to the ITC's Commissioners,' stated Q CELLS.
JinkoSolar had previously announced that the ITC investigation had been concluded and no further action by the ITC would be taken.