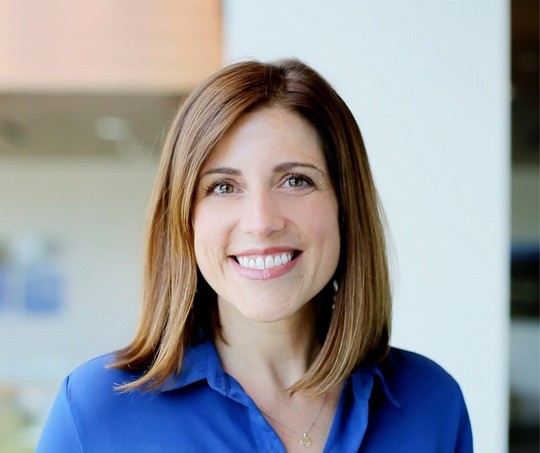 Solar PV manufacturer QCells has announced that Dr. Danielle Merfield will join the company as its new global chief technology officer, with a view to accelerating its US technological advances.
Dr. Merfield previously held the same position at General Electric subsidiary GE Renewable Energy, a wind asset manufacturer.
"I look forward to helping Qcells continue to deliver innovative new energy solutions and am inspired by their historic investment in US clean energy manufacturing capability," Merfield said. "Qcells is transforming bold ideas into action. I intend to use my experience in advanced energy solutions to build out R&D capability in the U.S. to serve growing demand and complement the global R&D team."
Qcells recently announced plans for the US' first integrated solar supply chain. The US$2.5 billion plan aims to realise 8.4GW of module and 3.3GW of ingot, wafer and cell production in the US state of Georgia by 2024. The company also has a deal in place with Microsoft for 2.5GW of module supply to US solar projects.
In its announcement, QCells said that Dr. Merfield will focus on research and development for advanced PV products, including tandem perovskite cells. In Europe, the company has been pursuing perovskite cell research alongside Helmhotz-Zentrum Berlin and "has pledged to commercialise such high-efficiency tandem cells by 2026".