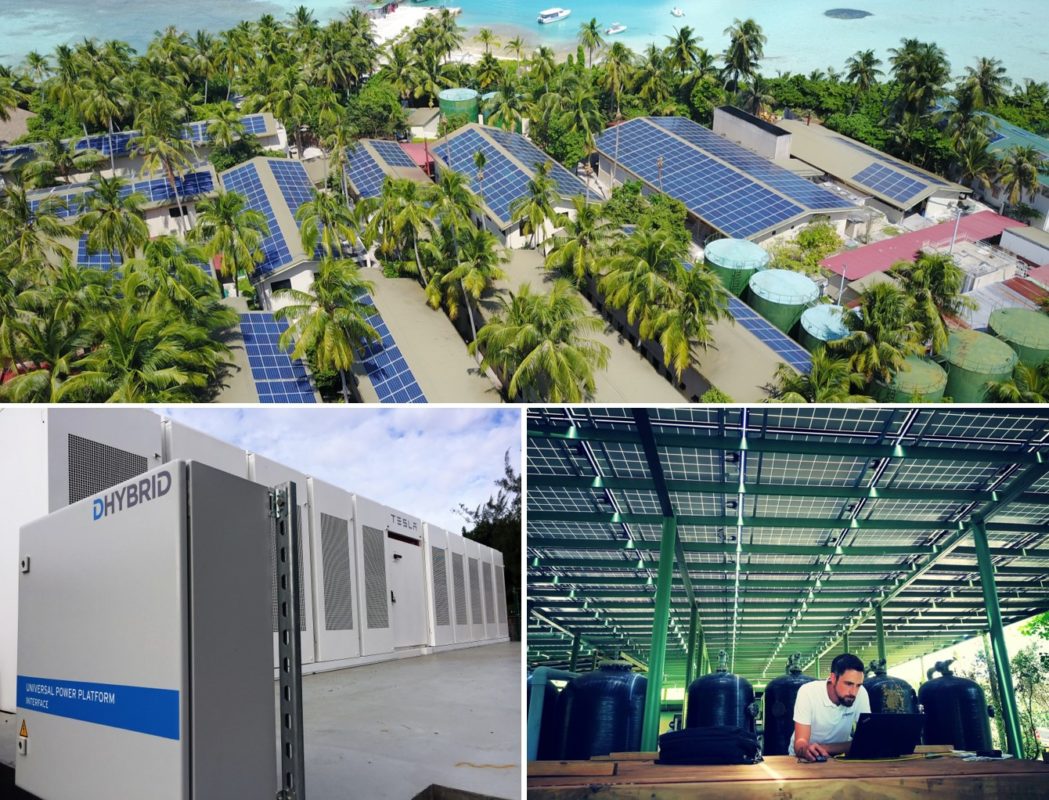 Data intelligence specialist firm QOS Energy is working with DHYBRID, a German manufacturer of modular energy management and smart grid controls, to add monitoring capabilities to PV-plus-storage, energy storage and other hybrid plant configurations.
Software vendor QOS' cloud-based monitoring and analytics platforms will be added to DHYBRID's SCADA and controls technologies, making sure that hybrid and off-grid power plants are performing as they should be. This includes QOS' cloud-based renewable energy management system Quantum. The data collected is converted into analytics to enable all industry stakeholders to improve the operational process. It also includes integrated maintenance management.
Projects will be based around DHYBRID's Universal Power Platform (UPP) modular energy management system (EMS) and smart grid controls. DHYBRID focuses on reducing reliance on diesel generation in off-grid or remote areas and has delivered projects in Africa, the Caribbean, Asia and the Middle East. These utilise various configurations of power sources, including projects that pair PV with diesel, PV with grid and PV and diesel with battery energy storage.