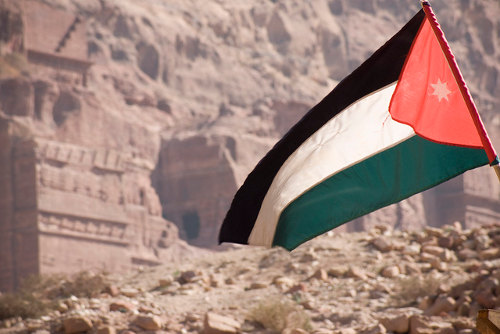 Dubai-based solar financing company Adenium Energy Capital and California-based renewables firm RAI Energy International have started commercial operation of a 20MW solar PV project north of Amman in Mafraq, Jordan.
The Jordan Solar One was co-developed by RAI and Adenium, with RAI holding a minority owenership interest and Adenium and other regional investors owning the remaining interest.
Construction began in June 2015 and the project now delivers power to the utility National Electric Power Company (NEPCO) under a 20-year power purchase agreement (PPA).
REI president and chief executive Mohammed Alrai said: "The Jordanian solar power sector is poised for explosive growth, and Jordan Solar One is helping provide a much-needed new source of renewable energy. This state-of-the-art solar project will supply nearly 15,000 Jordanian households with clean, reliable electricity."
REI is also looking to develop projects across Jordan, the Middle East and Africa, having already developed more than 200MW of utility-scale and distributed generation solar PV projects and energy storage.
This month, Norwegian integrated independent solar power producer Scatec Solar also completed a 22MW solar PV plant in Jordan – its third in the region.