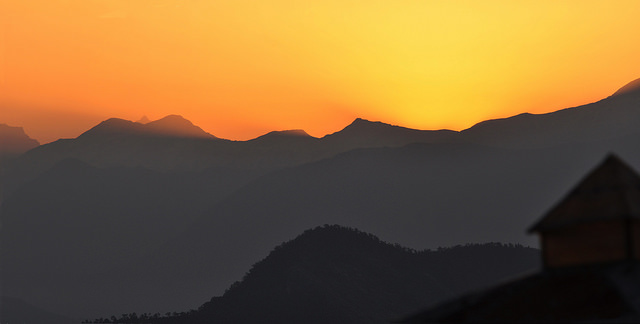 Rays Power Infra has completed construction of a 78MW solar PV project at Roorkee district in the north Indian state of Uttarakhand.
A company spokesperson confirmed that construction started in November last year and power will be supplied to nearby areas of Bhagwanpur and Roorkee. Rays also announced it would perform EPC services for the project in January 2016.
The project was won in the Uttarakhand Renewable Energy Development Agency's (UREDA) auction. The Uttarakhand tender was for the development of 170MW of PV overall. The range of winning bids in was INR5.57-5.99/kWh, with 22 individual projects being awarded in the bid.
Uttarakhand already has abundant hydro power resources and expensive land, which makes solar development tricky.