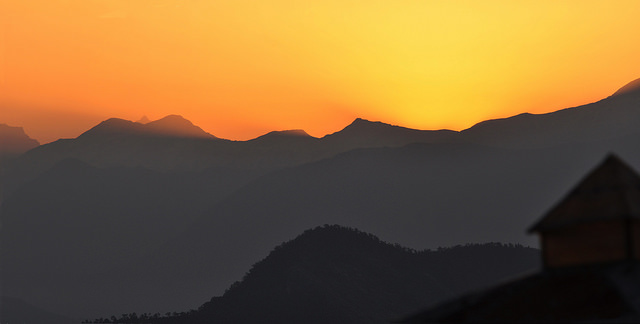 India-based EPC company and solar developer Rays Power Infra will perform EPC services for 80MW from the solar tender of Indian state Uttarakhand.
The firm bagged the deals under co-development and pre-bid EPC tie-up models in preparation for the financial bidding that took place in Dehradun in October last year.
Ketan Mehta, director of Rays Power Infra, said: "The allocation of 80MW from a total capacity of 170 MW of the Uttarakhand solar tender to Rays Power Infra demonstrates the excellent market confidence our brand commands. We have steadily consolidated our portfolio and won the confidence of not just our loyal clients, but other stakeholders of the renewable energy sector in India, which includes government interests."
The Uttarakhand tender was for the development of 170MW of PV overall. Out of this Rays Power was also awarded 25MW of capacity acting as a developer.
Rays Power won projects with the lowest bid of INR5.57/kWH (US$0.085) as well as the highest winning bid of INR5.98/kWh.
India-based project developer ACME Solar Holdings won the highest capacity of projects in the auction with four projects totalling 50MW combined.