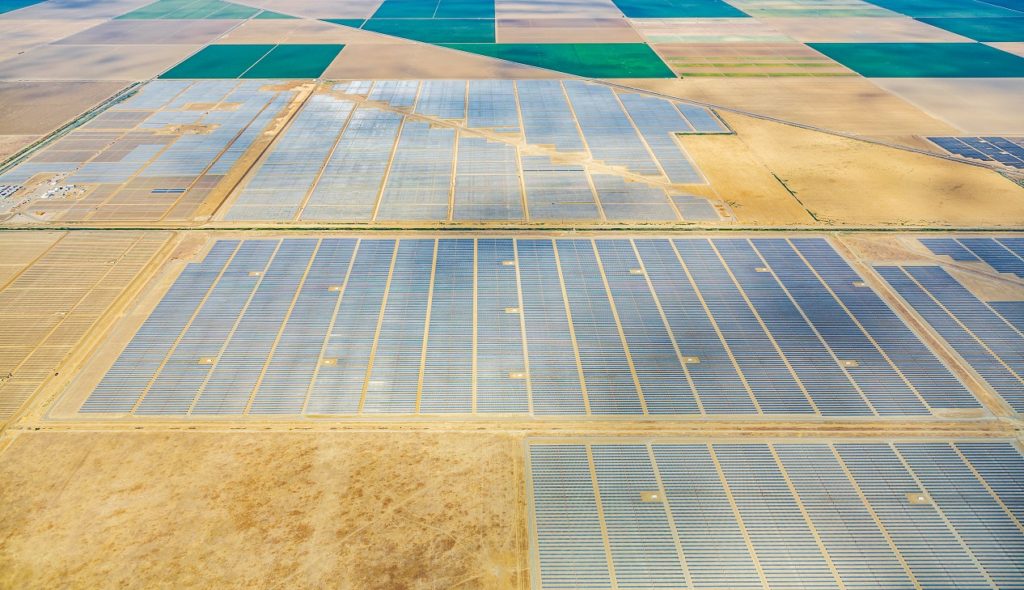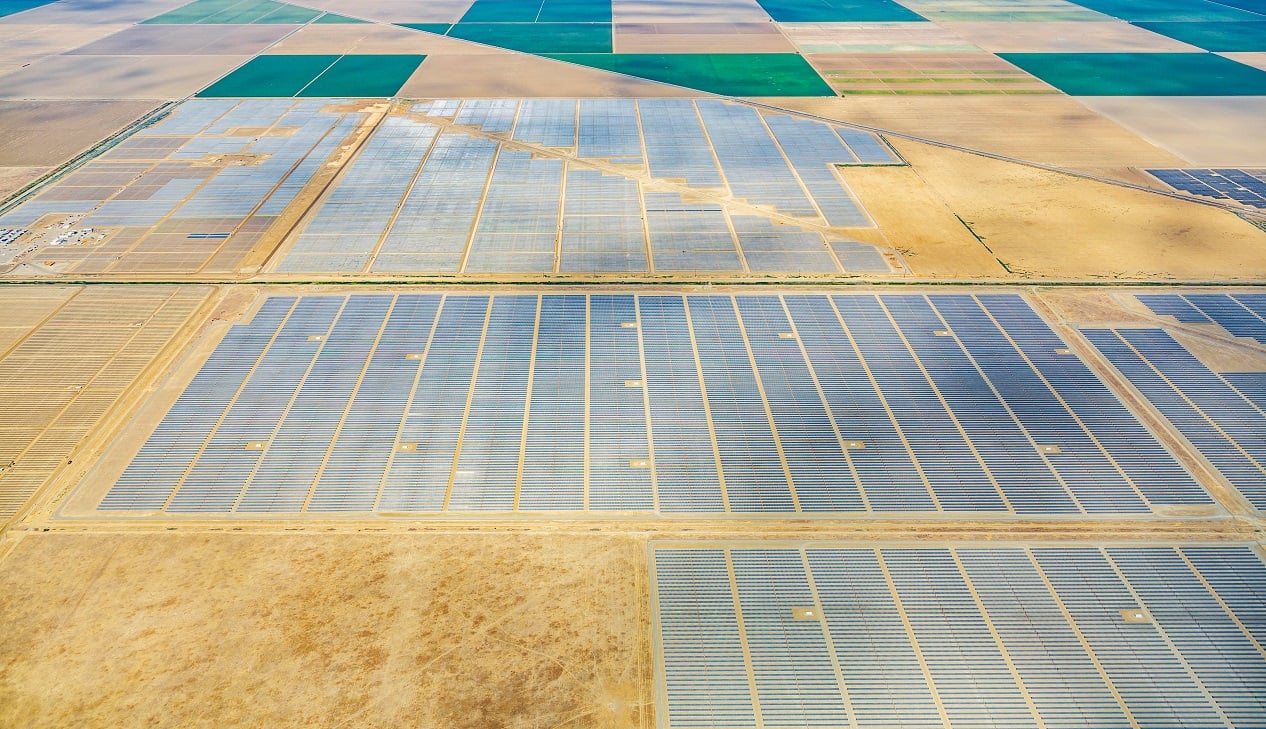 With the US Department of Commerce finding that solar manufacturers in Southeast Asia are circumventing duties on Chinese PV cells, questions have been raised over potential legal challenges that lie ahead and whether American project developers will be able to secure enough modules to meet soaring demand.
The preliminary investigation into eight companies concluded that four – BYD Hong Kong (Cambodia), Canadian Solar (Thailand), Trina Solar (Thailand), and Vina Solar (Vietnam) – are circumventing duties, meaning their US imports may be subject to additional duties.
While the probe found that four companies – New East Solar, Hanwha Qcells, JinkoSolar and Boviet Solar Technology – have not been dodging tariffs, it said circumvention was occurring in each of Malaysia, Vietnam, Thailand and Cambodia, and therefore made a "country-wide" circumvention finding.
According to an update from law firm Bracewell, this finding is not a ban on solar cells or modules from these countries, but instead will require companies in the countries to certify that they are not circumventing the anti-dumping/countervailing duty (AD/CVD) orders and to refrain from altering their supply chains or production processes for the tariffs to not be imposed.
In addition, 22 companies were found to be non-compliant and will be subject to the most severe findings under 'adverse facts available'. These are mostly smaller companies, but the list includes the operations of LONGi subsidiary Vina in Malaysia, VSUN and contract manufacturer Flextronics in Malaysia, said supply traceability firm Clean Energy Associates in a briefing.
Under the preliminary determination, these 22 companies will pay the absolute highest duties, Mark Herlach, partner at law firm Eversheds Sutherland tells PV Tech Premium. Faced with duties of around 250%, Herlach says these companies "won't be able to ship to the US… they're out of the market".
With the probe finding that half of the investigated companies were circumventing tariffs, the results are perhaps better than expected for US solar developers heavily reliant on module imports from Southeast Asia.
"I think it's actually a fairly constructive result for the industry," says Herlach. "Having said that, most of the companies producing are going to be subject to this because if you weren't affirmatively found not to be circumventing and you produce in one of these four countries and export to the US, you will confront the potential of more antidumping and countervailing duties."
Regardless of Commerce's final decision – currently scheduled for 1 May 2023 – an emergency declaration from President Joe Biden issued on 6 June 2022 means that duties will not be collected on any solar module and cell imports from the four countries until June 2024.
Commerce said that will provide US solar importers with sufficient time to adjust supply chains and ensure that sourcing isn't occurring from companies found to be violating US law.
However, with the US sourcing 80% of its imported solar modules from the four Southeast Asian countries, it remains to be seen whether developers have enough time to adjust their supply chains.
"While it's positive that companies will be able to access some of the crucial materials we need to deploy clean energy, it's still true that this ruling will further constrict a challenged supply chain and undercut our ability to fulfil the promise of the Inflation Reduction Act," said George Hershman, CEO of US engineering, procurement, and construction contractor SOLV Energy.
Notwithstanding the Biden administration's efforts to create breathing room for US solar developers, an Eversheds Sutherland update said Commerce's finding increases the risk that a US-based manufacturer could challenge the validity of Biden's two-year tariff waiver. This, the update added, is because the domestic solar cell and module manufacturing industry can now point to cognizable damage from the two-year duty reprieve.
Herlach says "it's entirely likely" that there could be a challenge by Auxin Solar – the California-based module manufacturer that initially called for Commerce to carry out the investigation – or any other US cell and module producers.
"They can now say, 'Wait a minute, but for that proclamation, there would be duties on all of these circumventing panels'," Herlach says. "The question is, can they build a convincing enough case that the president was exceeding his authority when he declared this national emergency."
Commerce's preliminary decision presents some risk to solar installations planned for 2024-25, according to analysts at investment bank Wells Fargo. They said in a note that the Chinese solar companies subject to the most restrictive tariffs (Trina and Vina) collectively make up an estimated 10-15% of imports into the US market.
If the industry is faced with a looming supply shortfall in the 2024-25 timeframe due to the expiration of the moratorium on AD/CVD duties, the Wells Fargo analysts said they believe it is plausible that President Biden could extend the moratorium to give the industry more time to reshore and/or reroute supply chains.
Herlach says Biden "certainly could" extend the tariff waiver. "If that's what the administration wants to do, I think what they would probably be best advised to do is to wait, even if that would be their intention. Because I think the more it looks like some sort of permanent exclusion, the more subject it is to judicial challenge."
Commerce now plans to conduct in-person audits in the coming months to verify the information that was the basis of its preliminary investigation, meaning it could modify its initial determinations.
"There is definitely a risk that these audits could change the outcome," says Herlach, adding that they could find that one of the companies that up to now they felt was not circumventing is circumventing, and vice versa.
Responding to Commerce's preliminary announcement, Gregory Wetstone, CEO of trade body the American Council on Renewable Energy, said it creates new challenges that threaten to undermine the Biden administration's efforts to accelerate the clean energy transition.
He added: "The Commerce Department appears to be doubling down on constricting solar availability, and imposing massive new red tape with certification requirements that could further chill the industry."