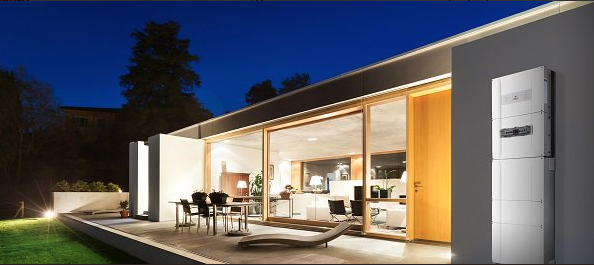 The Clean Energy Innovation Fund, supported by Australia's Clean Energy Finance Corporation (CEFC), and Right Click Capital have invested US$7 million into Australian start-up Redback Technologies, whose system uses machine learning to predict solar generation and customer usage.
Redback will use the equity, part of it's Series A-2 capital raising round to focus on R&D, accelerate development of its smart software products and add 30 employees over the next six months.
The firm's software and hardware technologies aim to optimise generation, storage and management of solar energy for households and businesses. Redback's system uses its predictive capabilities to streamline energy usage and reduce costs. Moreover, the systems can be aggregated into a virtual power plant to offer grid services as well as helping to integrate renewables into the network.
Major power firm EnergyAustralia had already invested AU$9.3 million (US$7.3 million) in October 2016 allowing Redback to offer its Generation 2 Smart Hybrid System to its 1.7 million customers in Victoria, New South Wales, Queensland, the ACT and South Australia.
On this occasion, the Innovation Fund has invested US$5 million, while Right Click has invested US$2 million with plans to assist Redback to expand in Australia and the wider Asia-Pacific region.
Redback Technologies founder and managing director, Philip Livingston, said: "This investment will enable us to further develop our next generation energy intelligence platform and devices and further cement our vision to ensure Australian households and businesses are entirely powered by renewables."
CEFC CEO Ian Learmonth said: "Australia has the highest penetration of rooftop solar in the world. We can lead the way in developing innovative technologies like Redback's that mean households and businesses get the most benefit from these investments.
"We want to see home and business energy management systems and battery storage solutions become commonplace in Australia, offered as part of an integrated power solution that gives consumers more control over their energy. Better managing our individual energy use is good for power costs, and it's good for lowering carbon."
Last month, Australia's Clean Energy Regulator gave extra support to potential solar consumers to help them ascertain whether they are eligible to partake in the Small-scale Renewable Energy Scheme (SRES).