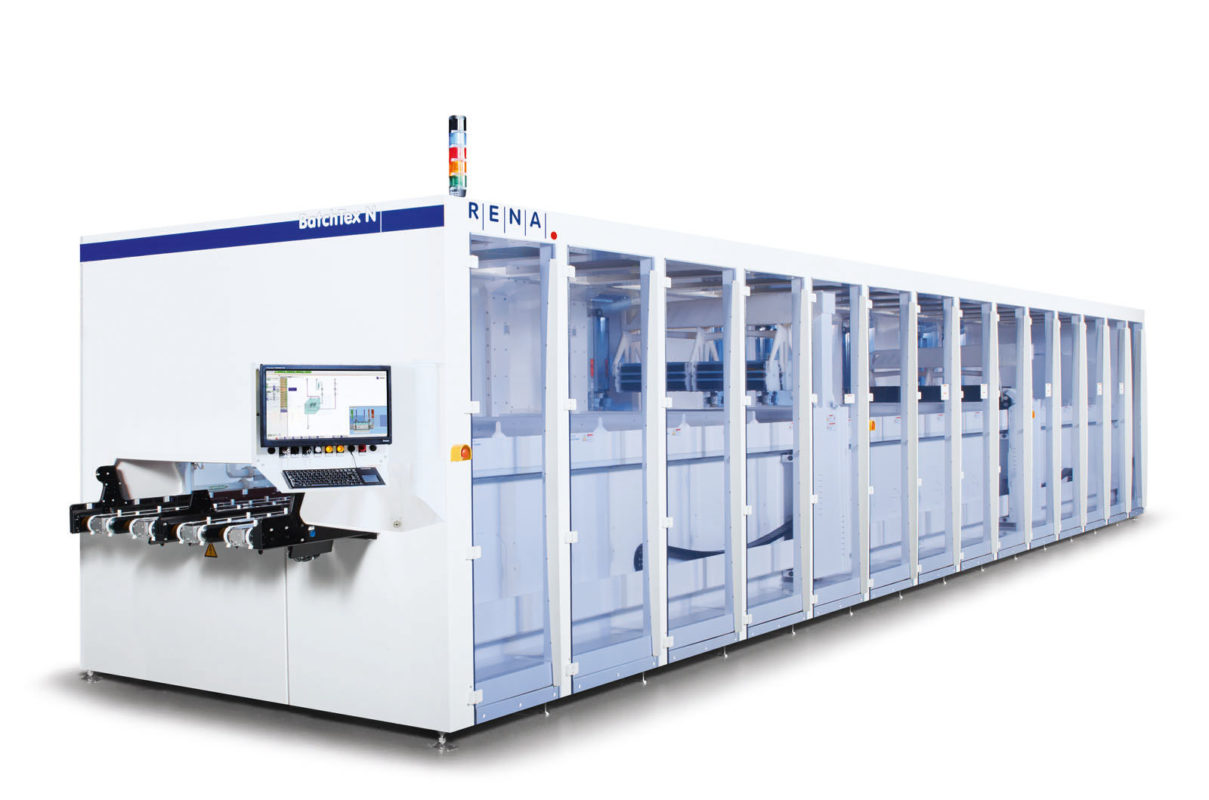 Specialist PV manufacturing equipment supplier RENA Technologies has secured several major orders from Asia-based PV cell manufacturers for its alkaline texturing and junction isolation tools in the first quarter of 2017.
RENA Technologies noted that the orders equated to the production capacity of more than 4.5GW of monocrystalline silicon solar cells, which included the RENA BatchTex 'N400' texturing tools that enables high throughput alkaline texturing, as well as the RENA 'InOxSide+' inline systems that combines junction isolation and rear side smoothing for high efficiency solar cells.
"We are very happy that our customers continue to rely on the quality of our wet processing equipment to ramp their capacity in the field of high efficiency solar products," states Dr. Christian Peter, VP Sales of RENA Technologies GmbH.
The monocrystalline solar cell equipment orders come on the back of a major order in September, 2016 from LONGi Solar, formerly LERRI Solar for the same equipment for the equivalent of 2GW of monocrystalline PERC (Passivated Emitter Rear Contact) solar cell production.
New DWS texturing technology for multicrystalline wafers
RENA Technologies also said ahead of PV CellTech conference in Penang, Malaysia that it had developed texturing solutions for diamond wire sawn multicrystalline silicon wafers with its "InTex-E" process that uses metal-free chemistry based on HF/HNO3 etching solutions and allows for inline processing at similar footprints compared to conventional acidic texturing tools.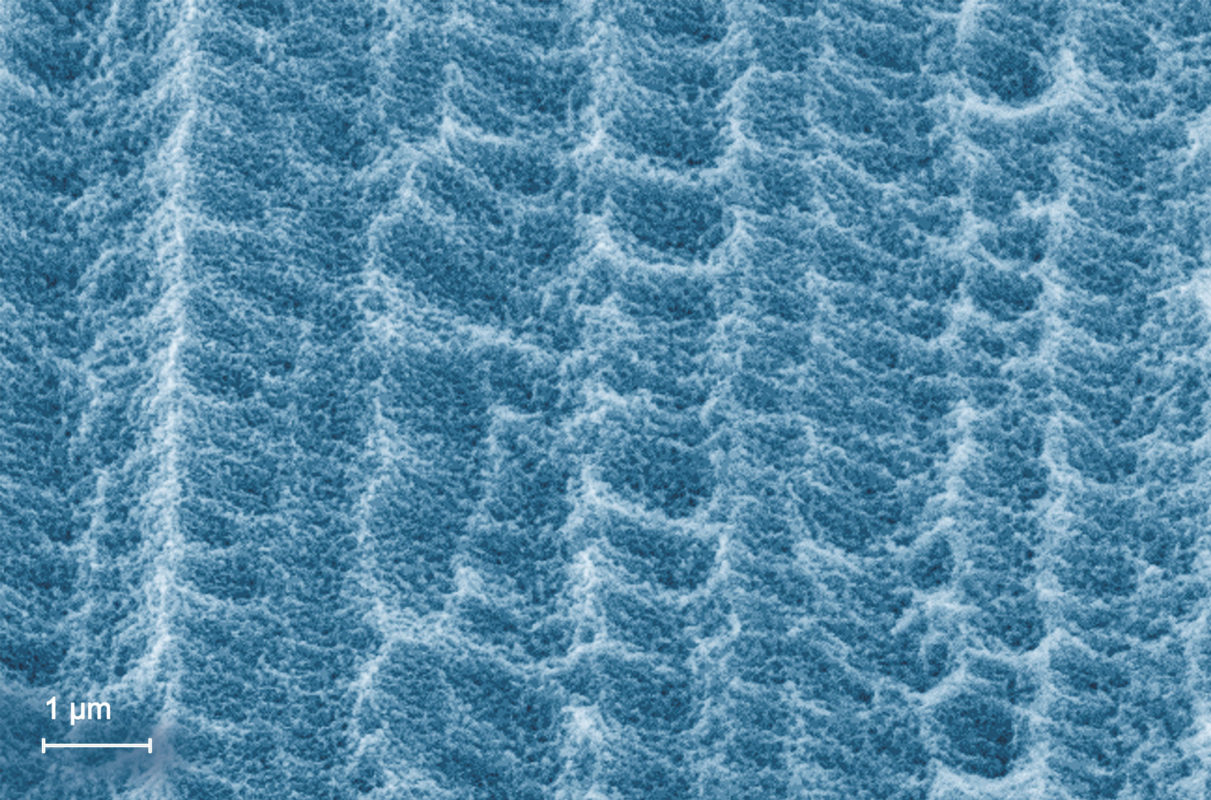 The industry-wide decline in wafer ASP's has led to the adoption of diamond wire sawing (DWS) technology for multicrystalline silicon wafers that avoids using slurry chemicals. However, this creates challenges in providing a cost-effective solution for texturing the wafer surfaces to limit saw damage produced by diamond wire sawing.
A keynote presentation at PV CellTech 2017 from Canadian Solar will highlight the challenges and solutions for multicrystalline wafers using diamond wire saws and texturing needs to keep P-type multi competitive with P-type mono on cost and cell conversion efficiency metrics, especially due to around 80% of solar cell manufacturing footprint currently dependent on P-type multi cells.
RENA Technologies highlighted that its InTex-E process allows for (weighted) reflection values well below the typical level of RW~26-28% for an acidic texture to values below RW<20%, indicating that its process could meet P-type multi specification requirements.