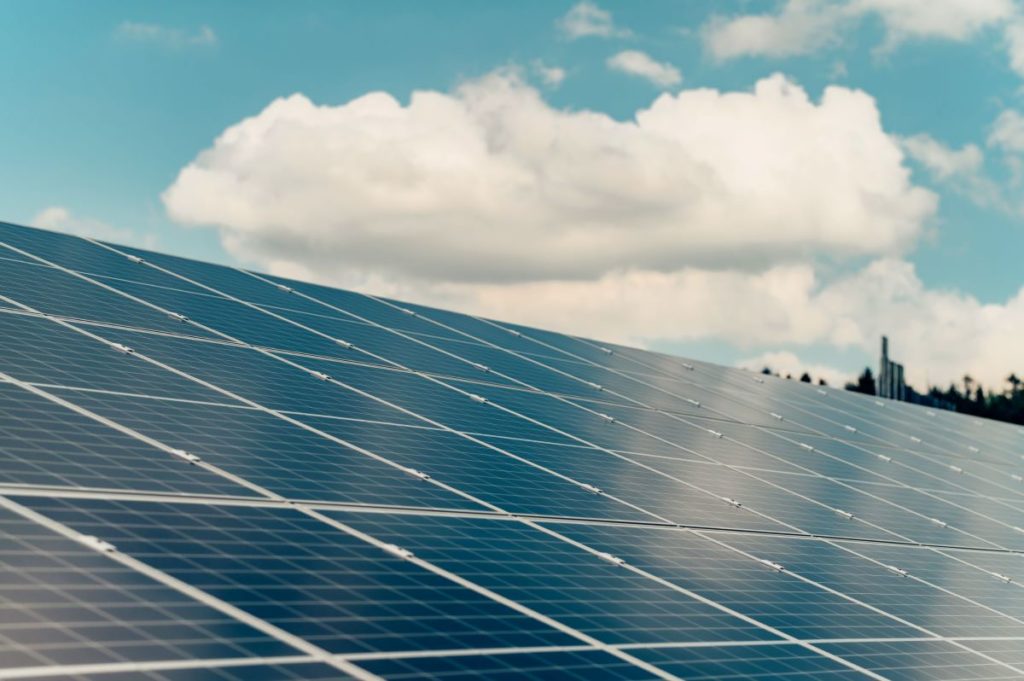 Renewable energy infrastructure investor NTR has raised €390 million (US$426.5 million) in the first close of a fund with UK financial services groups Legal & General's (L&G) investment arm Legal & General Investment Management (LGIM).
The L&G NTR Clean Power (Europe) Fund invests in clean power infrastructure assets across wind, solar and energy storage, and is designed for institutional investors with a focus on pension funds, insurers and endowments. The fund has already started to deploy capital in support of this programme, including its first asset acquisitions in January 2023 from the renewable energy arm of German industrial conglomerate Baywa Group.
The fund acquired three solar plants in Spain with a total capacity of 115MW. The projects are located in the regions of Castile la Mancha and Andalusia and are expected to be operational in 2023.
Several long-term power purchase agreements (PPAs) have been signed with food giant Nestlé for 62GWh of solar energy per year, a ten-year virtual PPA with Finnish packaging company Huhtamaki, and a 10-year PPA with Spanish renewable energy provider Holaluz.
"Deploying private capital will be vital to delivering the pipeline of assets we need to reach net zero – this partnership aims to do just that, filling the funding gap and accelerating the construction and operation of clean power infrastructure," said Bill Hughes, global head of real assets at LGIM.
The fund has raised commitments from multiple sources, including Japanese institutional investors and the NatWest Group's retirement savings plan. This is in addition to €50 million of co-investment from L&G.
LGIM has collaborated with NTR since 2015, while L&G became a cornerstone investor in NTR's first two funds. As the asset manager, NTR sources the pipeline of assets for the fund to invest in and applies its construction and asset management expertise across the life cycle of clean energy infrastructure.
"The fund aims to offer exposure to a portfolio of assets across the full lifecycle of clean power projects in Europe, providing diversification across technologies, regulatory regimes and climate profiles," said Rosheen McGuckian, CEO of NTR.