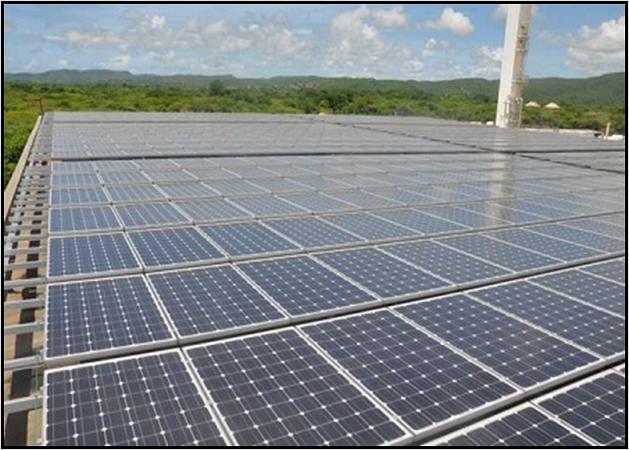 Energy developer Renewable Energy Systems (RES) has signed off on an agreement to both construct and serve as the operations and maintenance contractor for the 102MW Lamesa Solar Facility — located in Dawson County, Texas.
RES recently sold the project to Southern Power, a subsidiary of Southern Company.
The project's original developer, BNB Renewable Energy Holdings, began work with local landowners, officials and community leaders in late 2013 before entering into a joint-deal with RES back in mid-2015 to complete the project.
The installation, which will be comprised of 410,000 PV panels, is expected to generate enough electricity to meet the needs of around 26,000 homes in the US.
Construction is expected to begin in July 2016, with commercial operation slated to begin by mid-2017. The project will employ around 300 workers during peak construction, will have three or more full-time O&M jobs, and will operate for up to 30 years.
Chad Horton, VP, RES Development, Americas, said: "This project is our third and largest solar project in Texas, having already constructed more than 70 MW in the state. We look forward to working with BNB to bring more solar energy online in Texas. RES has been committed to bringing renewable energy to the state, having developed and or constructed more than 2,300 MW of wind to date."