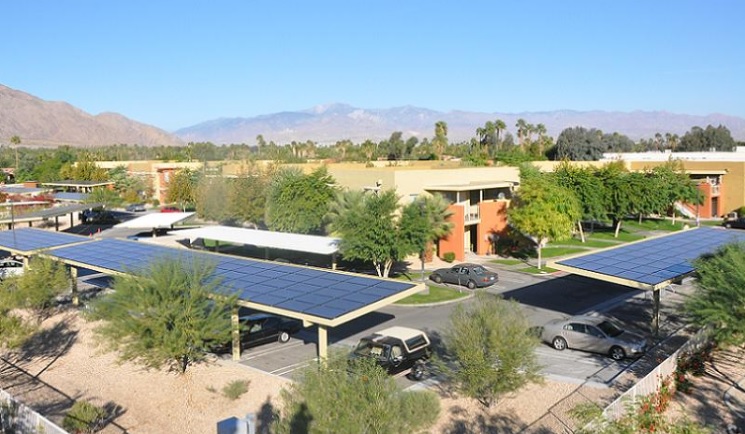 US-based residential and small commercial PV installer RGS Energy reported a major decline in third quarter 2016 installations and revenue as capital issues continued to seriously hamper operations.
RGS Energy reported a total of 54 rooftop projects were completed in the third quarter, 50% down on the previous quarter's 98 rooftop completions, which equated to only 0.6MW of third quarter installations, compared to 1.1MW in the previous quarter.
As a result, revenue in the quarter declined to US$2.5 million. The company reported a net loss of US$7.7 million. Cash and cash equivalents were US$1.4 million at the end of the quarter.
"The last six months have been challenging for the company in that we did not have the financial capital available to fully execute our strategy and grow revenue," said Dennis Lacey, CEO of RGS Energy. "We are very pleased to be realizing the financial capital we had arranged previously, as this is necessary for our future growth. We look forward to being able to demonstrate what our employees can do with the benefit of sufficient capital for growth."
RGS Energy said its residential segment backlog increased to US$9.7 million at the end of the quarter, compared to US$8.2 million at the end of prior quarter.