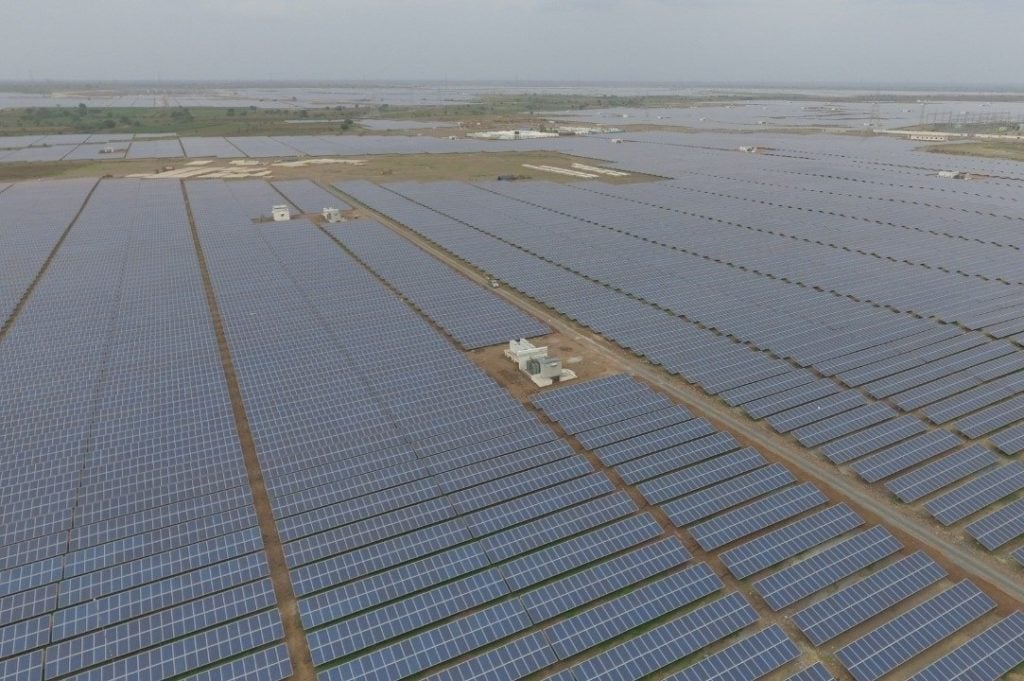 Chinese module manufacturer Risen Energy has revealed its plan to expand the production capacity of its Hyper-ion solar cell and module to 15GW in 2023.
Within the first half of 2023, the company expects to increase its n-type heterojunction (HJT) Hyper-ion series production capacity to 5GW, and later treble it in the following six months. The announcement comes as the manufacturer starts to mass-produce the modules.
Last September the company received an RMB5 billion (US$740 million) private placement to accelerate the construction of its n-type capacity facilities as it aimed to end 2022 with 30GW of module capacity.
Its latest HJT module series, the Hyper-ion, which reaches 710Wp, received certification from German testing company TÜV SÜD last August with a module efficiency of 22.5%.
The Chinese company has invested in research and development into HJT technology since 2019 for materials, equipment, technology and processes.